ASSISTED LIVING
The Waterford at Williamsburg
ABOUT THIS LOCATION
Williamsburg Assisted Living
The Waterford at Williamsburg is an Assisted Living community where we provide a home-like atmosphere and environment with countless amenities and activities. What sets us apart is the team of professionals that serve and support our residents.
Each member of our team is carefully selected and trained in our culture and beliefs. We operate under a system that focuses on customer service, commitment to dignity and compassion towards our residents.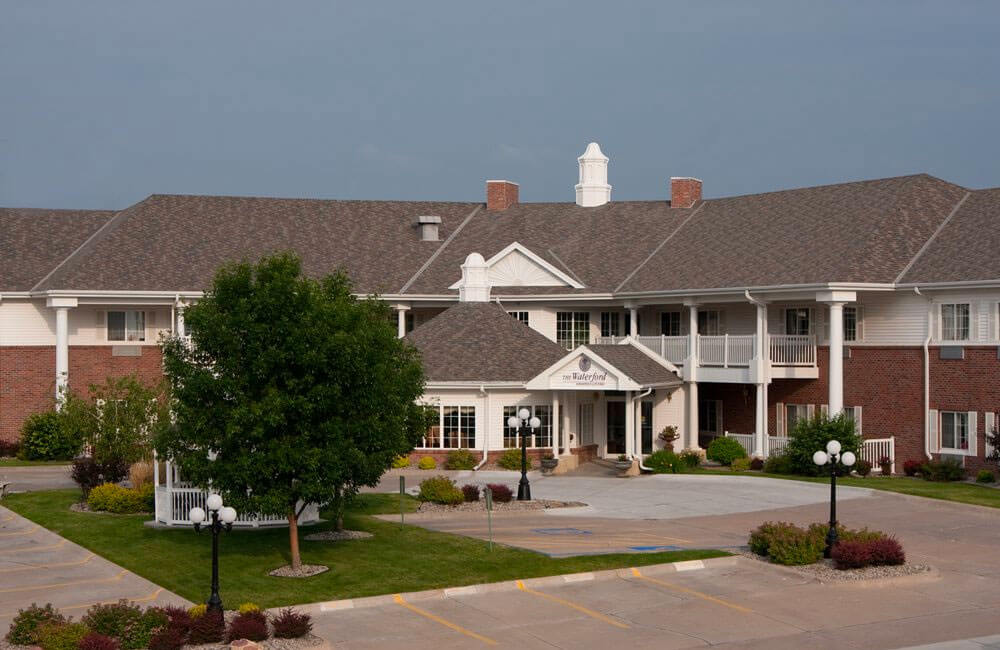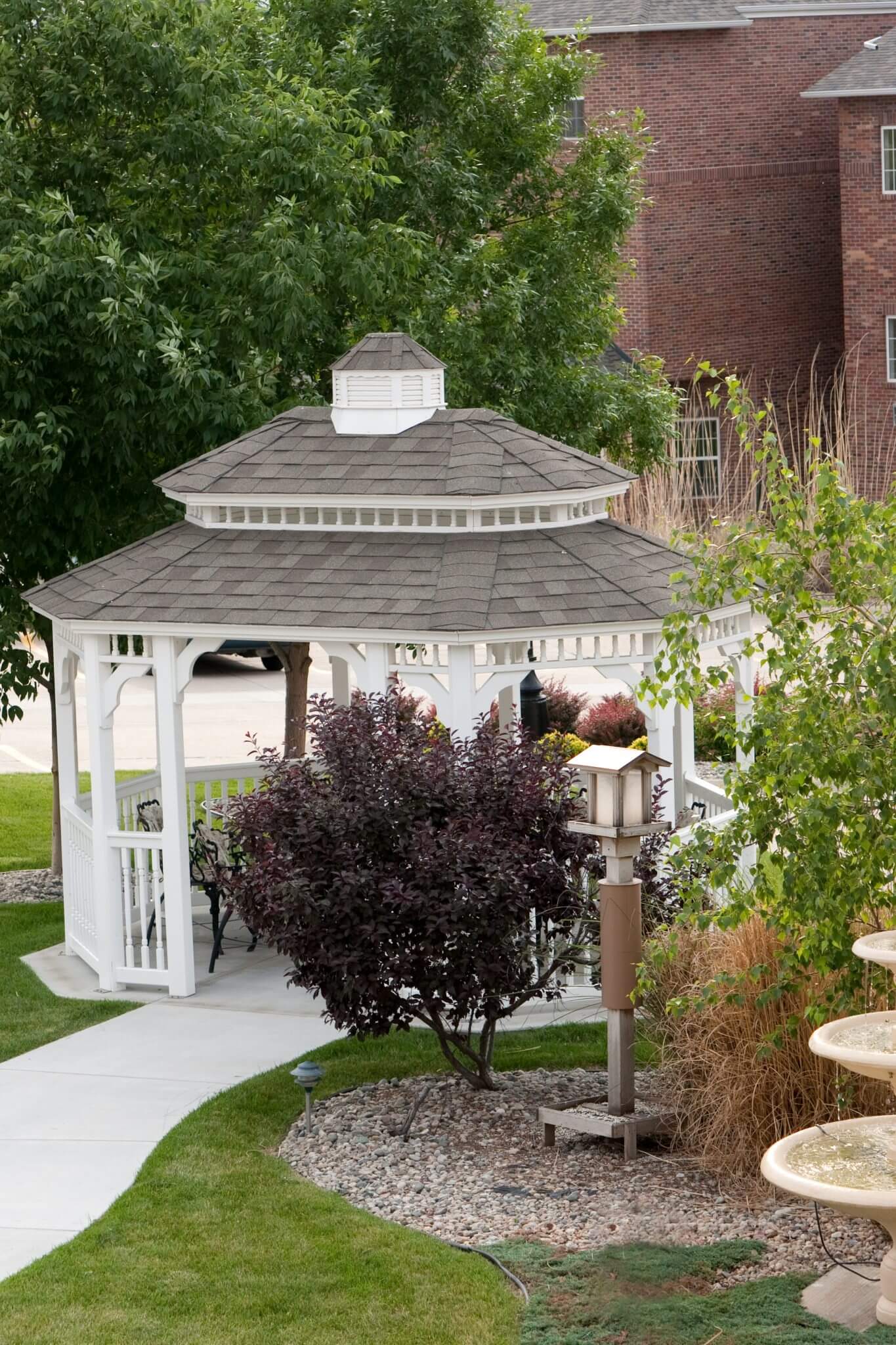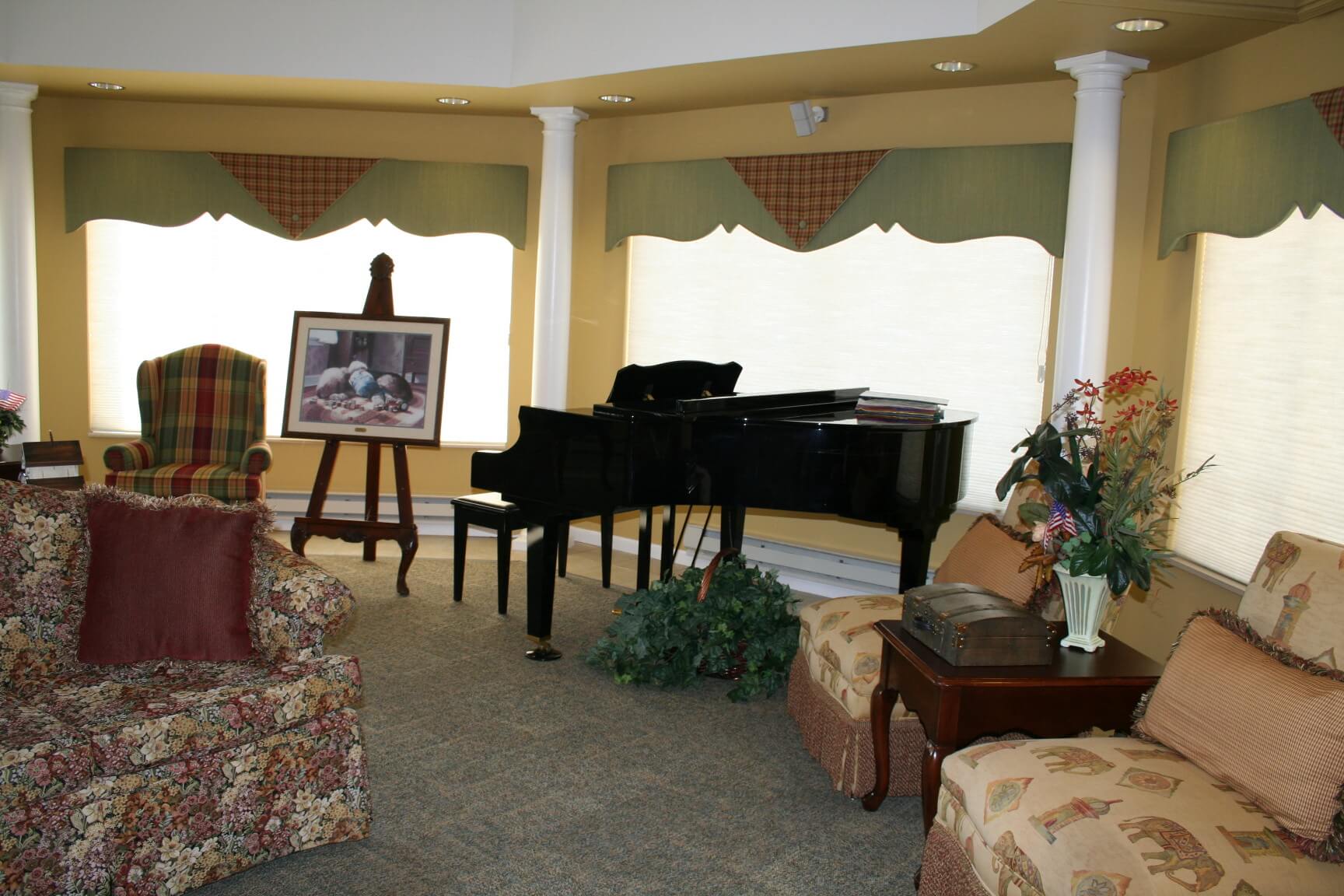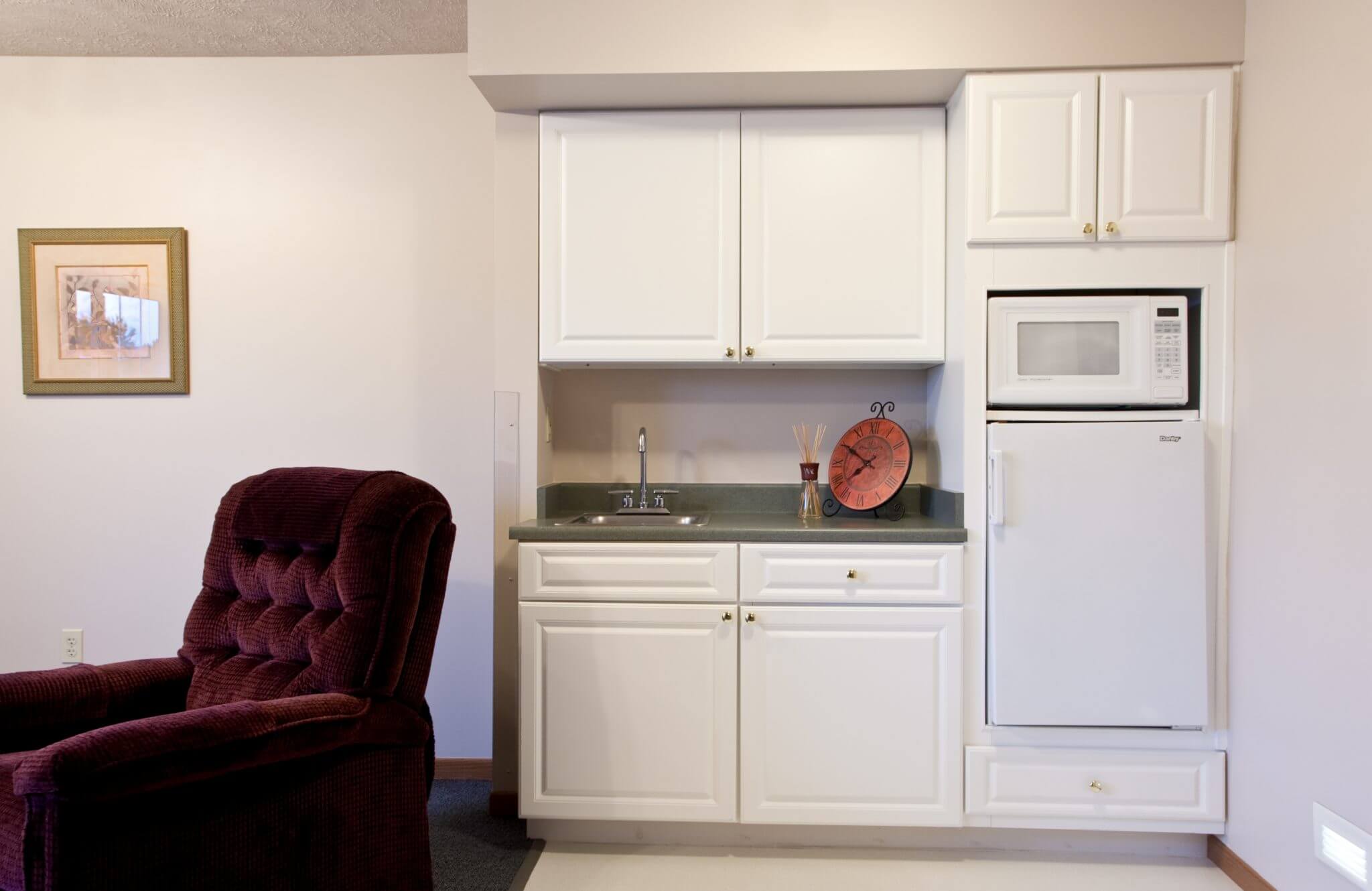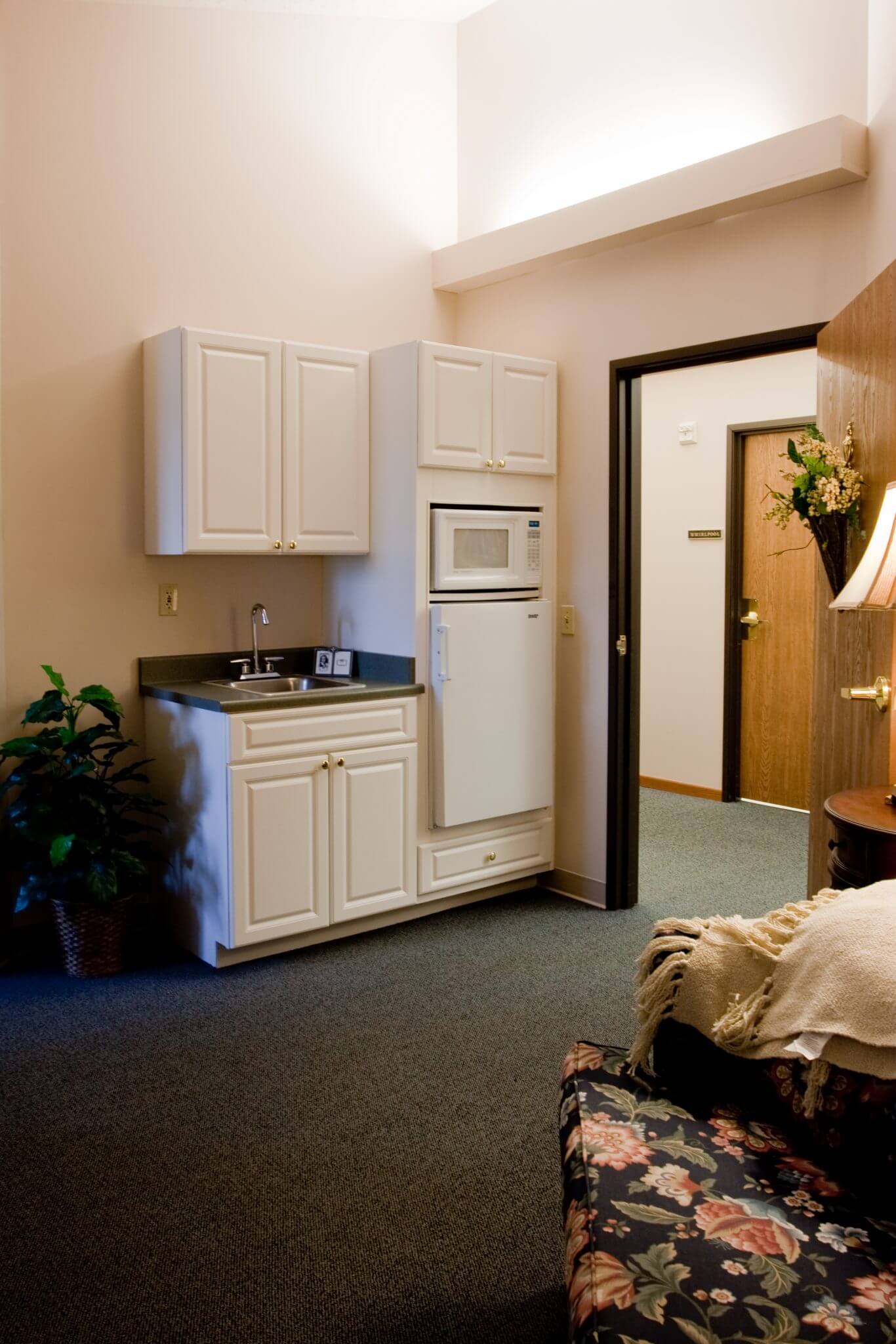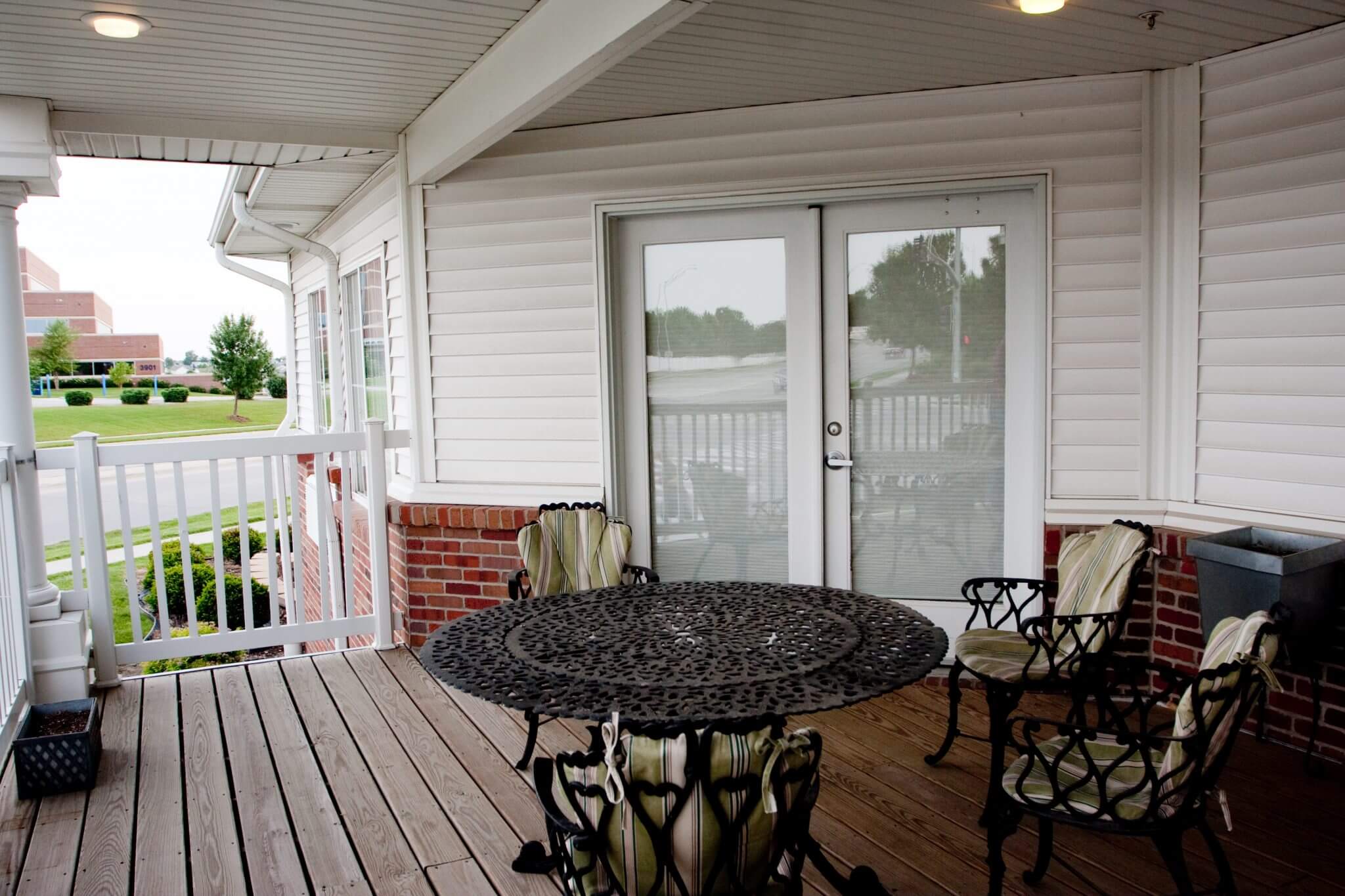 exterior-interior-2008-2009-070
Community Benefits & Perks
BASIC NEEDS
Weekly Housekeeping
Transportation
Fine Dining Experience
3 home cooked meals everyday plus snacks always available
Life‐enrichment activities and exercise
Medical Needs
Medication administration
On-site physician services
Mobility assistance
Incontinence assistance
Emergency call system
Preferred PT/OT providers
Community Perks
Beauty and Barbershop
Verandas and patio spaces
Complimentary Wi-Fi and Cable TV
Computer Center (email and internet access)
Personalized laundry service
VIRTUAL TOUR
Take a look inside
A Message from our Director
"Our desire is to passionately care for your loved ones so they feel secure in their new home. Everyone at The Waterford is focused on making you feel 'safe', not just from a physical and security standpoint, but from a caring and peace‐of‐mind kind of way. While we decorate our rooms and common areas to create a home‐like atmosphere, we know that nothing beats a hug, a smile or just knowing that you always have someone to talk to."

Contact Us to receive a copy of our electronic brochures or to have a member of our team contact you with additional information.