Assisted Living
While we can never replace your home, we promise to try and make our communities feel like you never left. At The Waterford, we do everything we can to ensure that you always feel at home.
WHY THE WATERFORD
PERSONALIZED ASSISTED LIVING
Smaller Communities
Our residences are intentionally designed to instill a sense of community for our guests.
High Staff-to-Resident Ratio
Service is at the heart of our business. Our responsive team is there whenever you need them.
No Minimum Stays
We believe in flexible accommodations for all residents. You will not find minimum stay lengths at our facilities.
OUR COMMUNITIES
Two great communities to choose from.
SPACE AVAILABLE
WILLIAMSBURG COMMUNITY
Starting at $4,800/month
3940 Pine Lake Road Lincoln, NE 68516
(402) 423-0000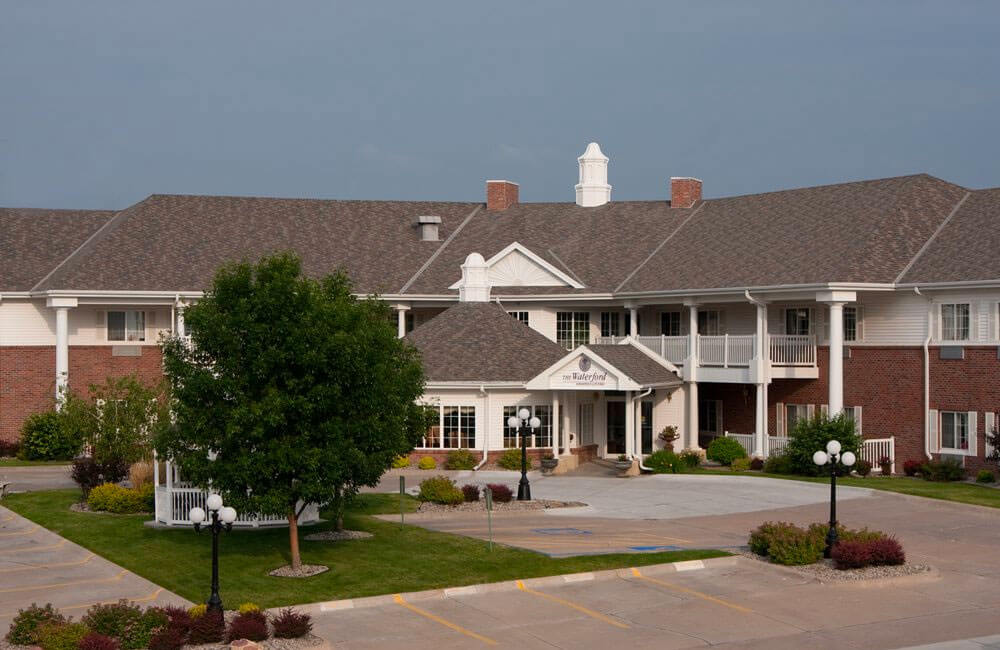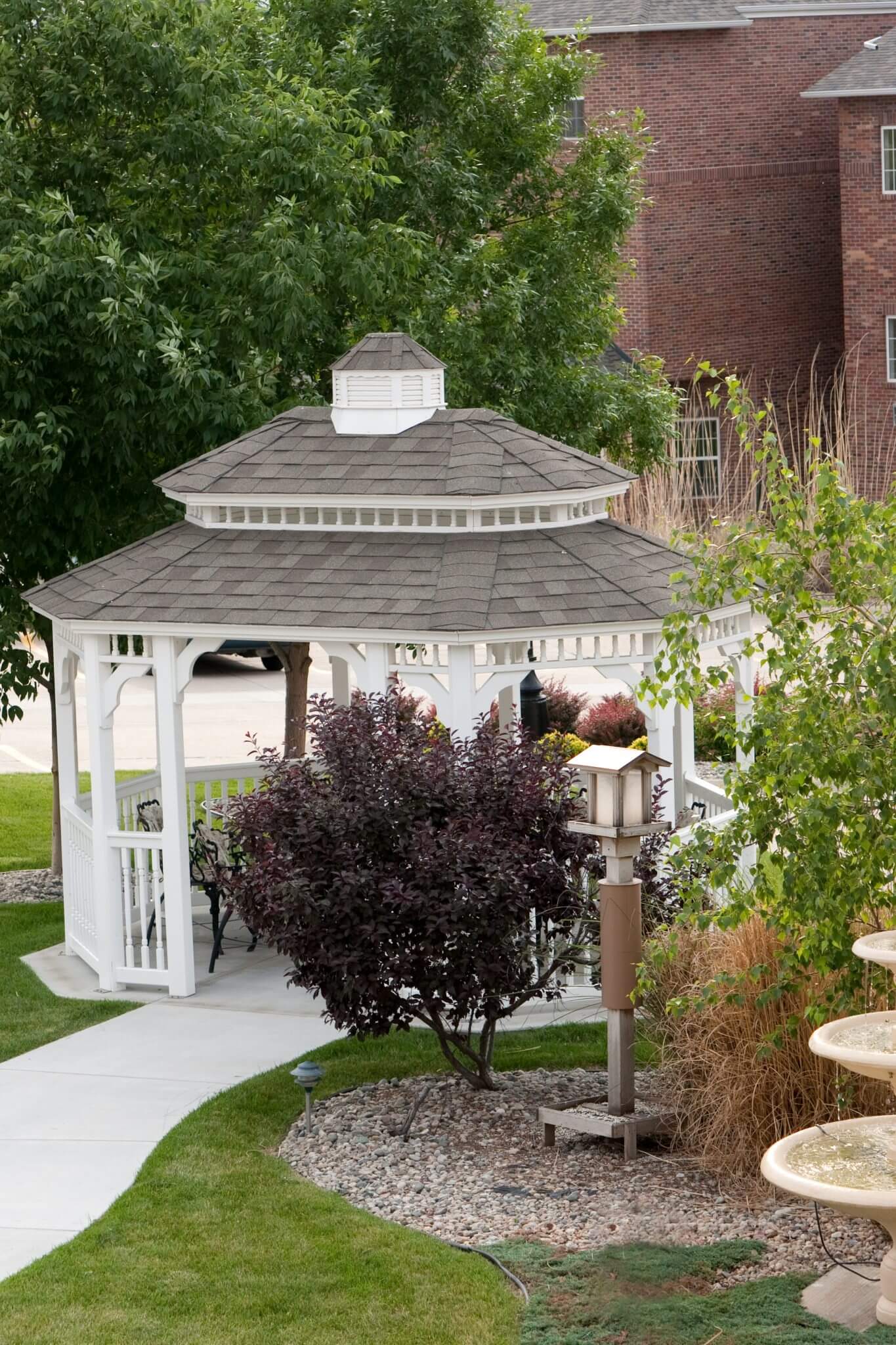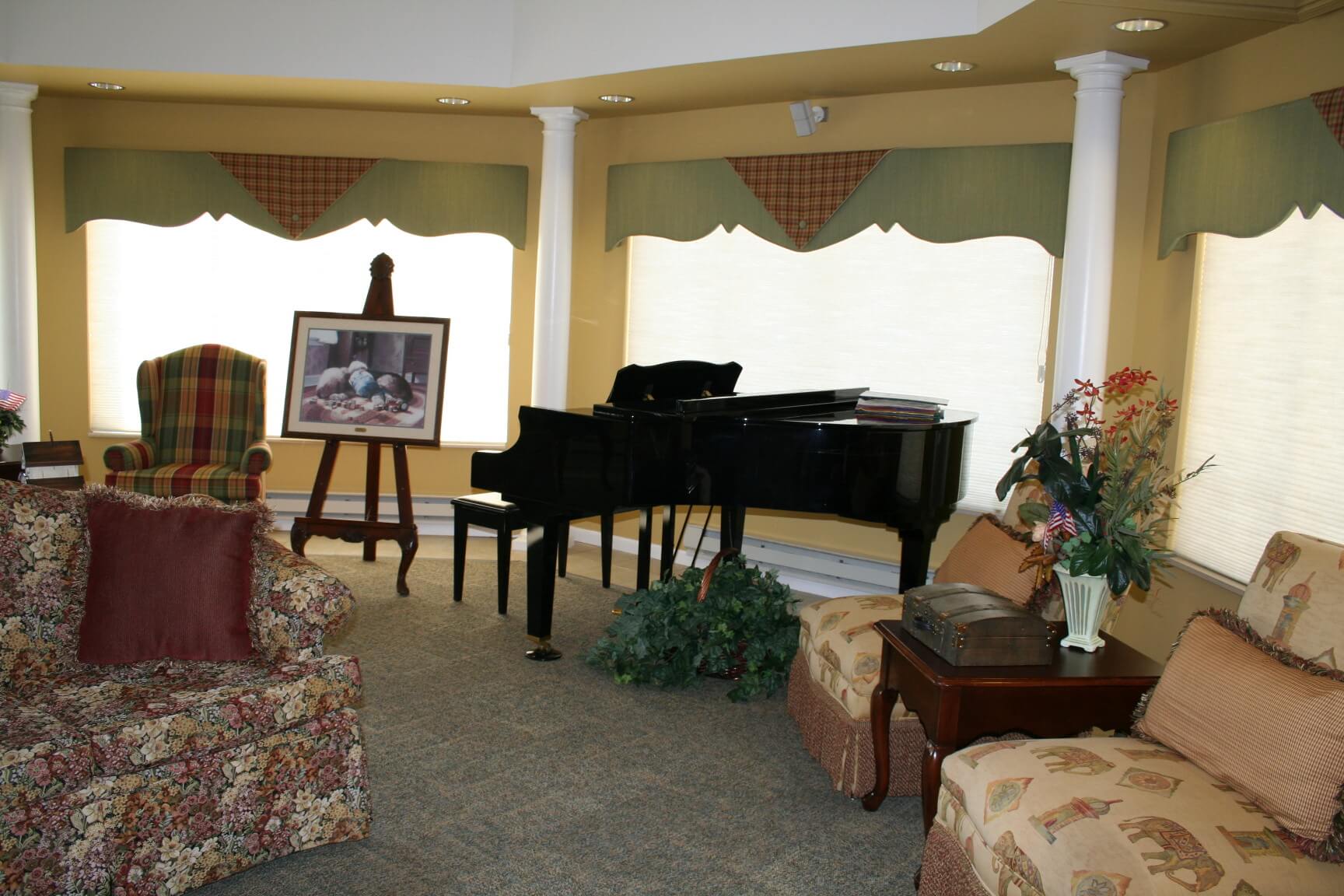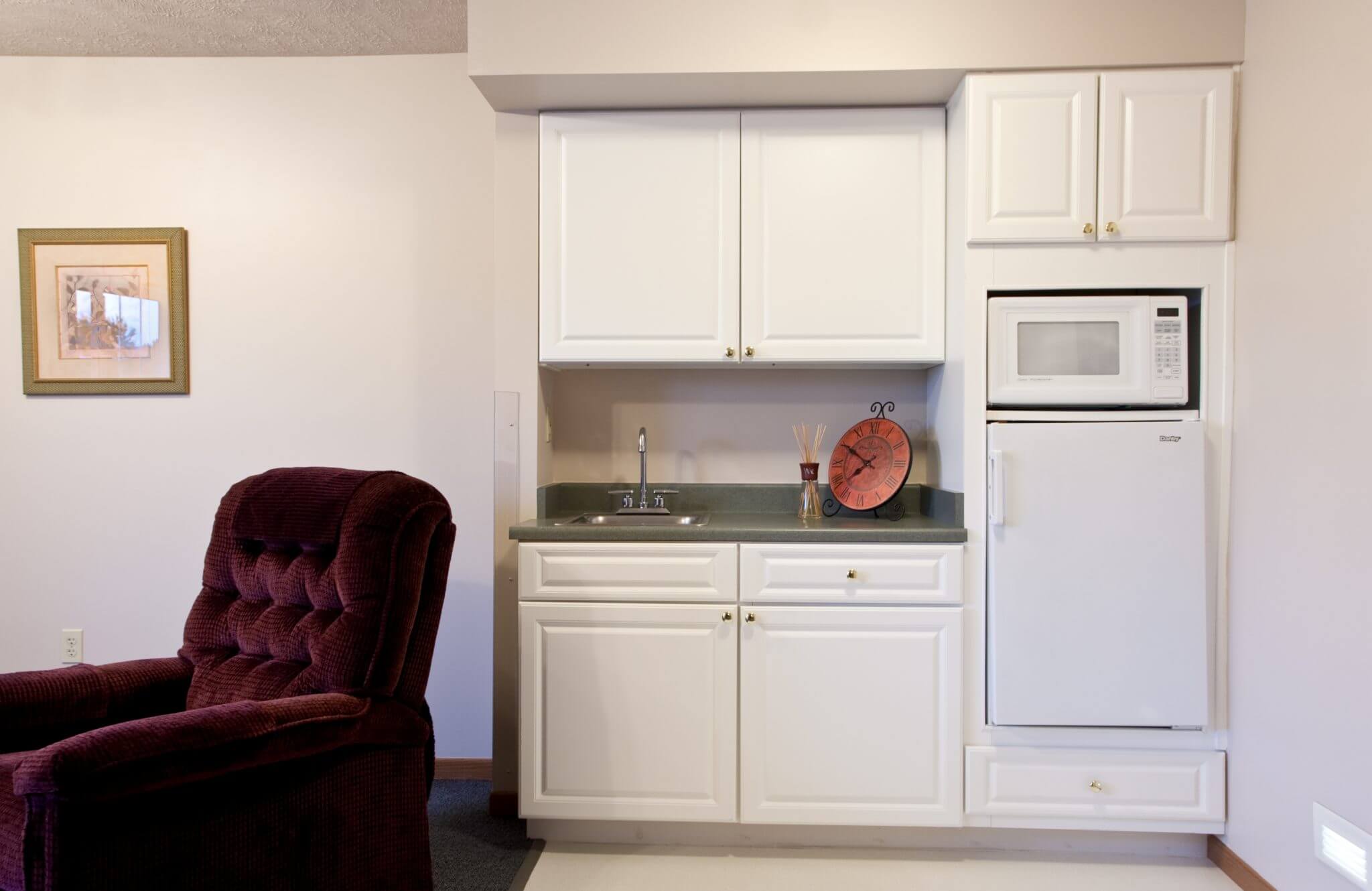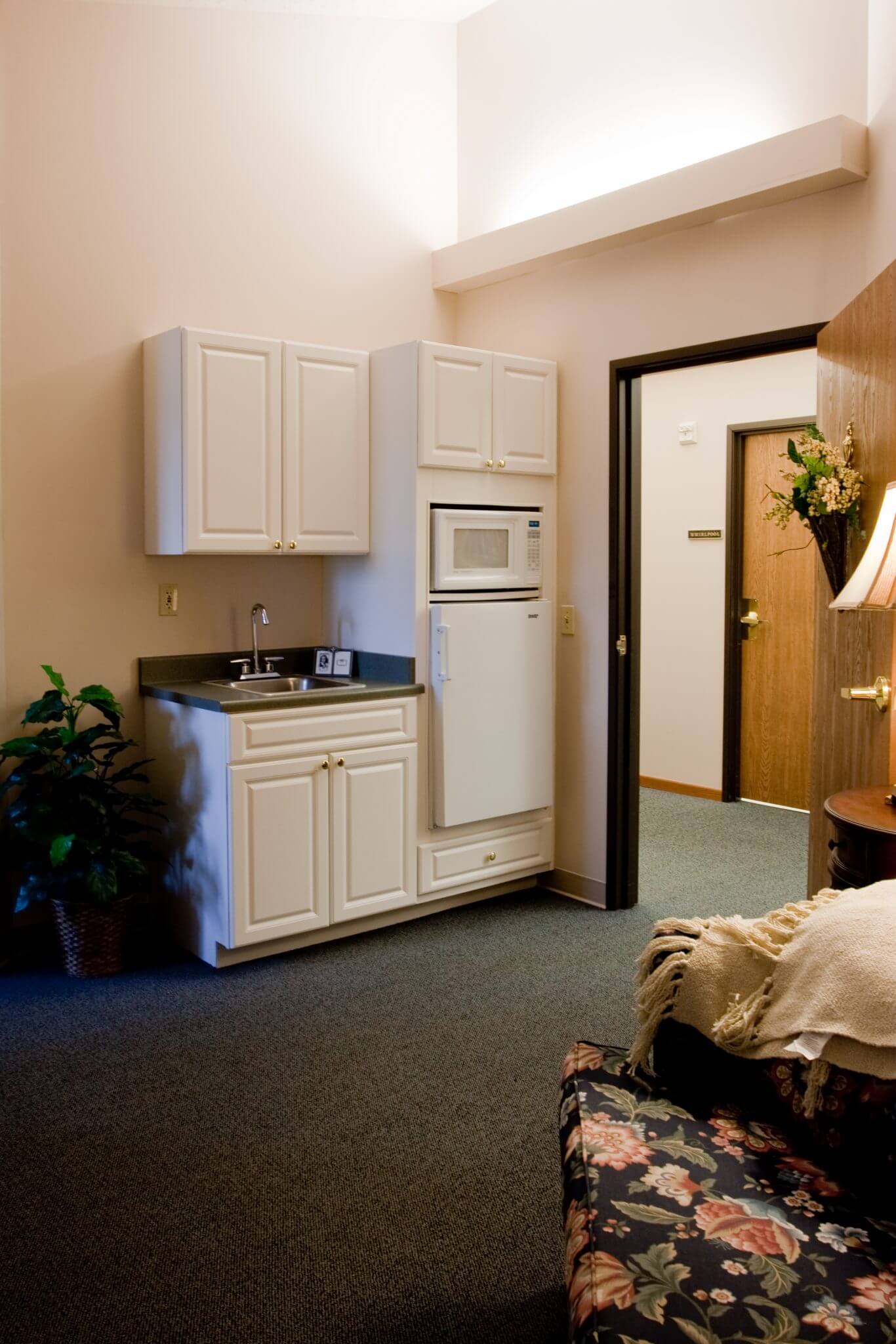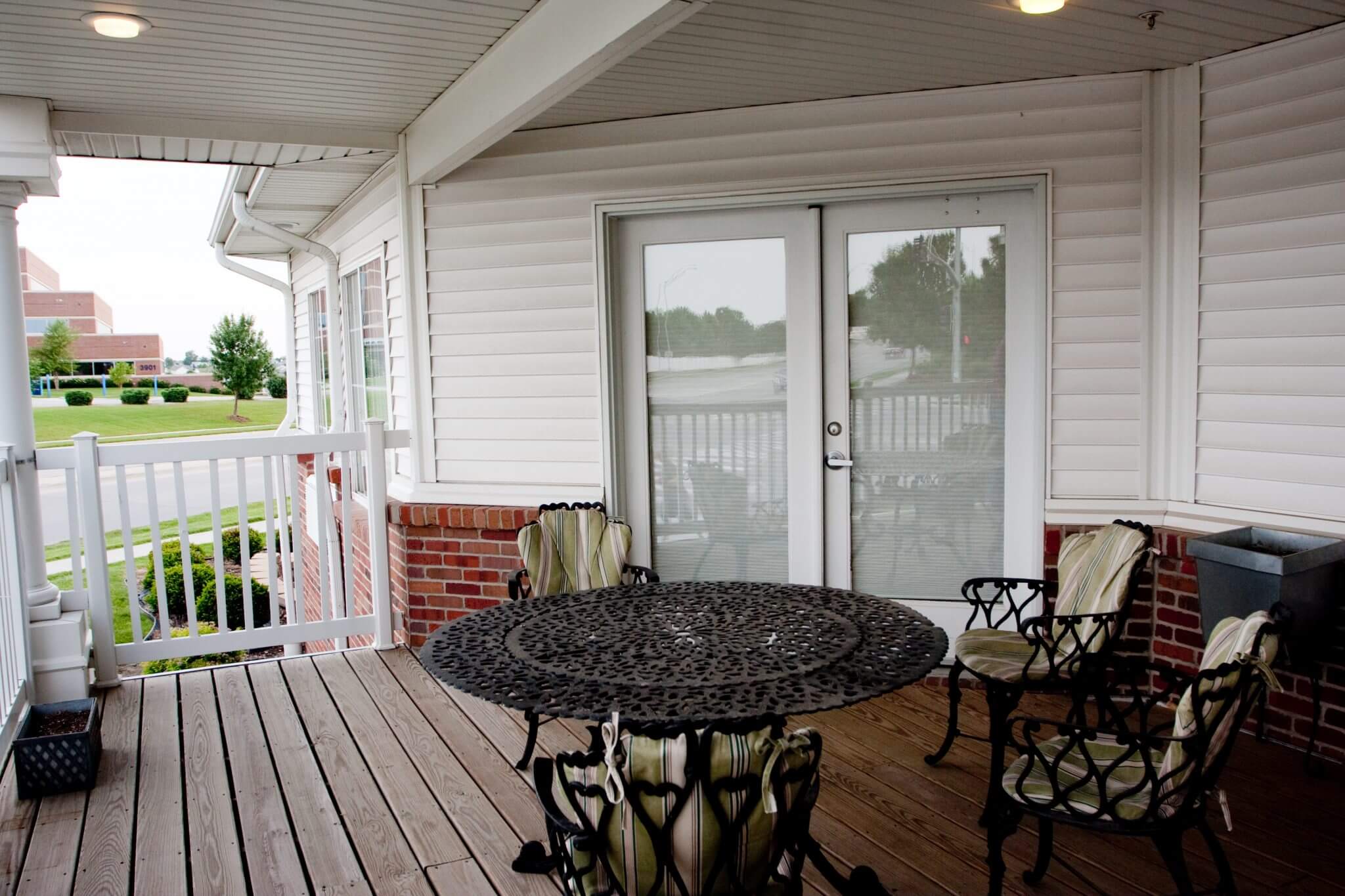 exterior-interior-2008-2009-070
SPACE AVAILABLE
COLLEGE VIEW COMMUNITY
Starting at $4,675/month
4848 S 48th Street  Lincoln, NE 68516
(402) 434-2680