MEMORY CARE
Wilderness Hills Memory Care
ABOUT THE CAMPUS
WILDERNESS HILLS MEMORY CARE
We created Wilderness Hills Memory Care to assist those struggling with dementia, Alzheimer's, and memory loss, provide them a safe facility, and facilitate daily care.
We assure you that our caring goes beyond simply being a safe place with a list of amenities – we welcome and embrace your loved one into our family. They are our residents, not patients. They are not our houseguests, but rather, we are theirs. This is their home, and it our responsibility to ensure that irrespective of their condition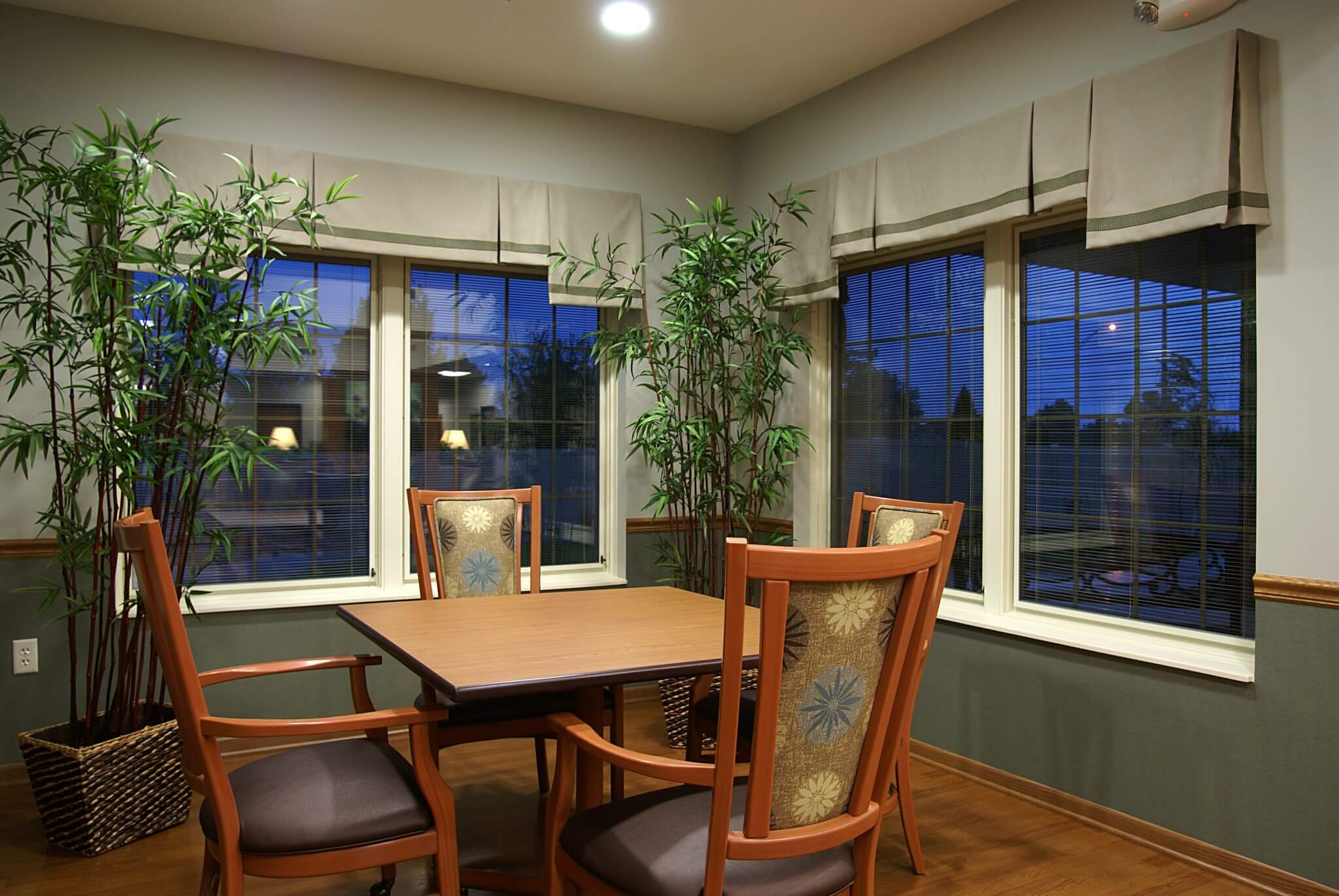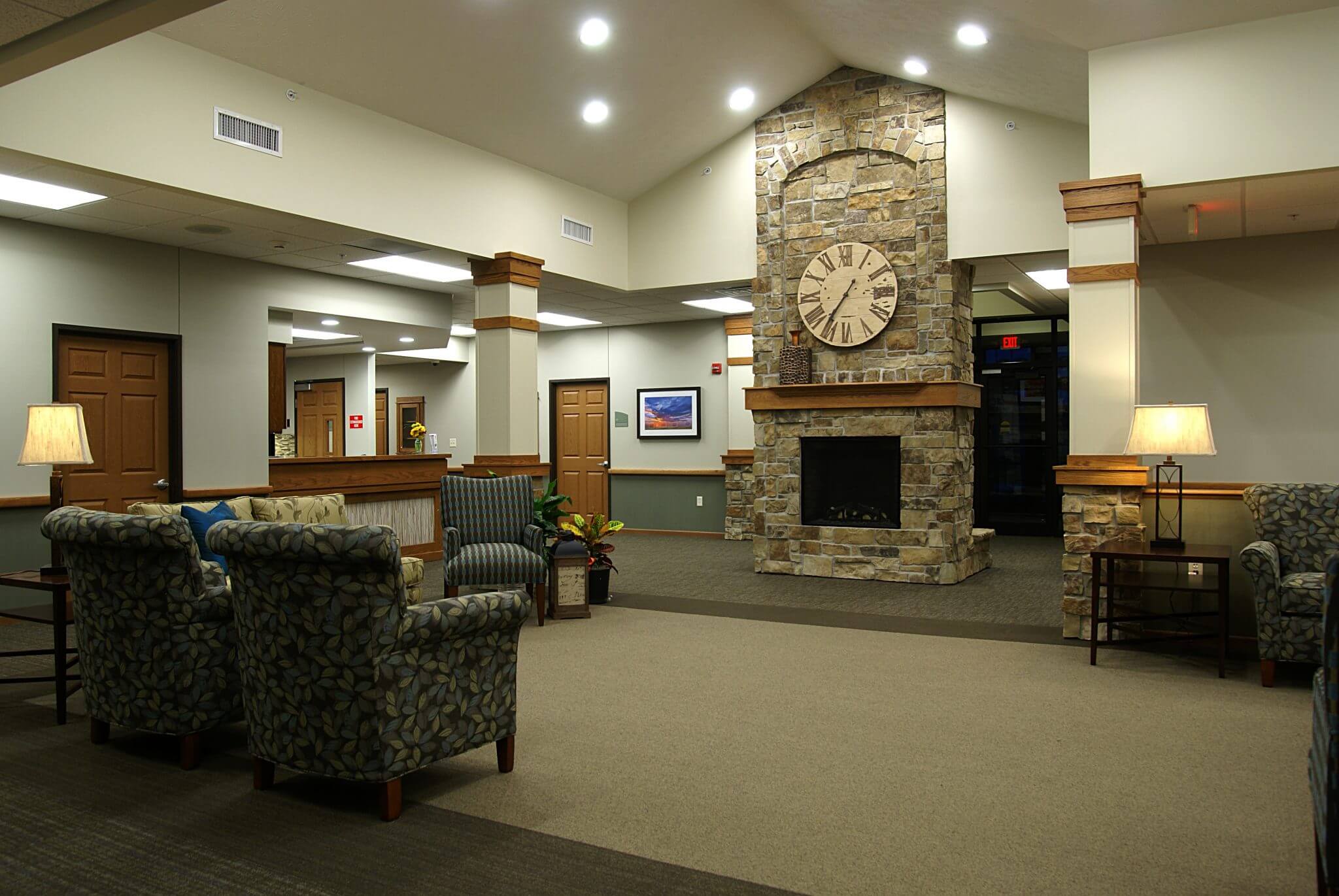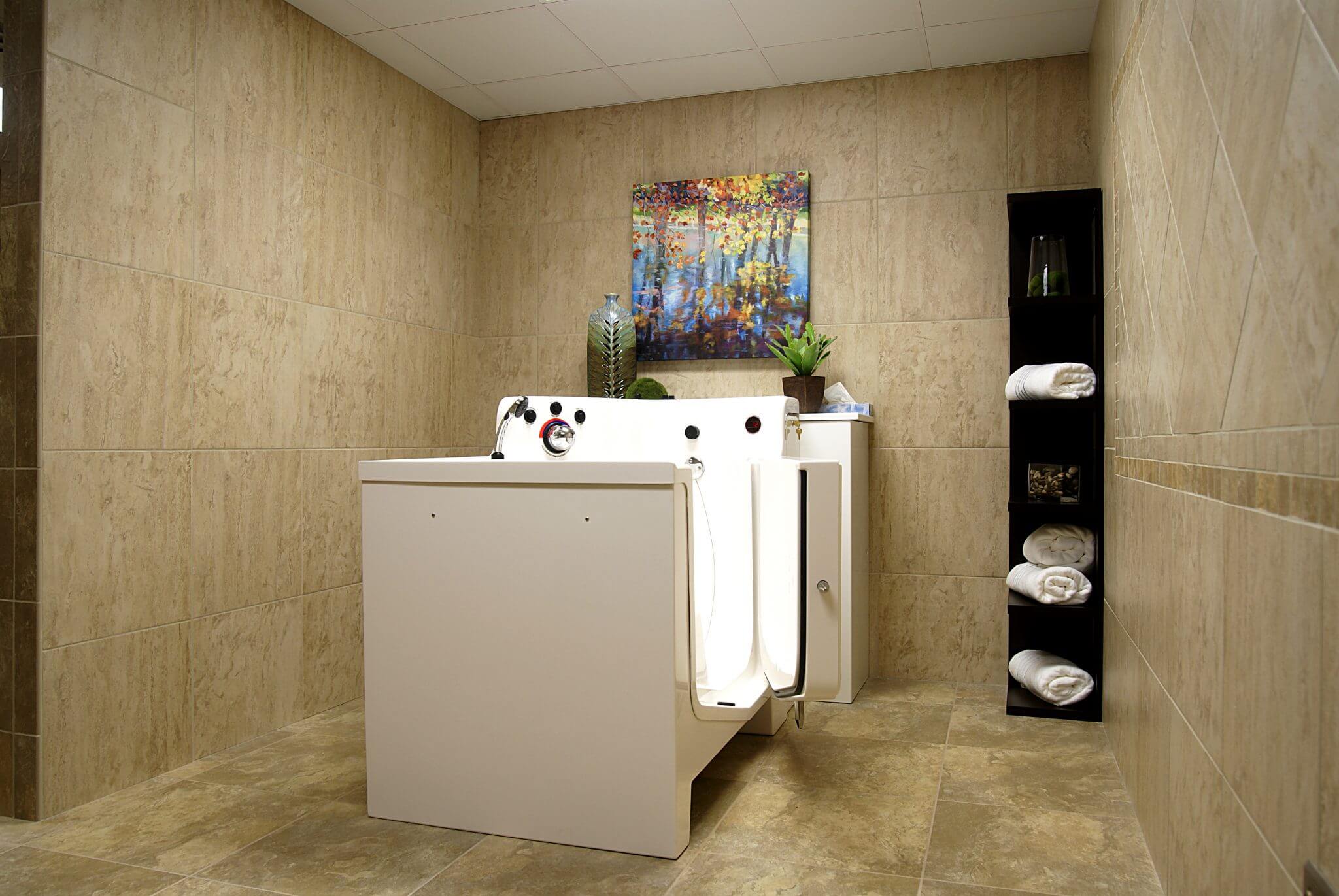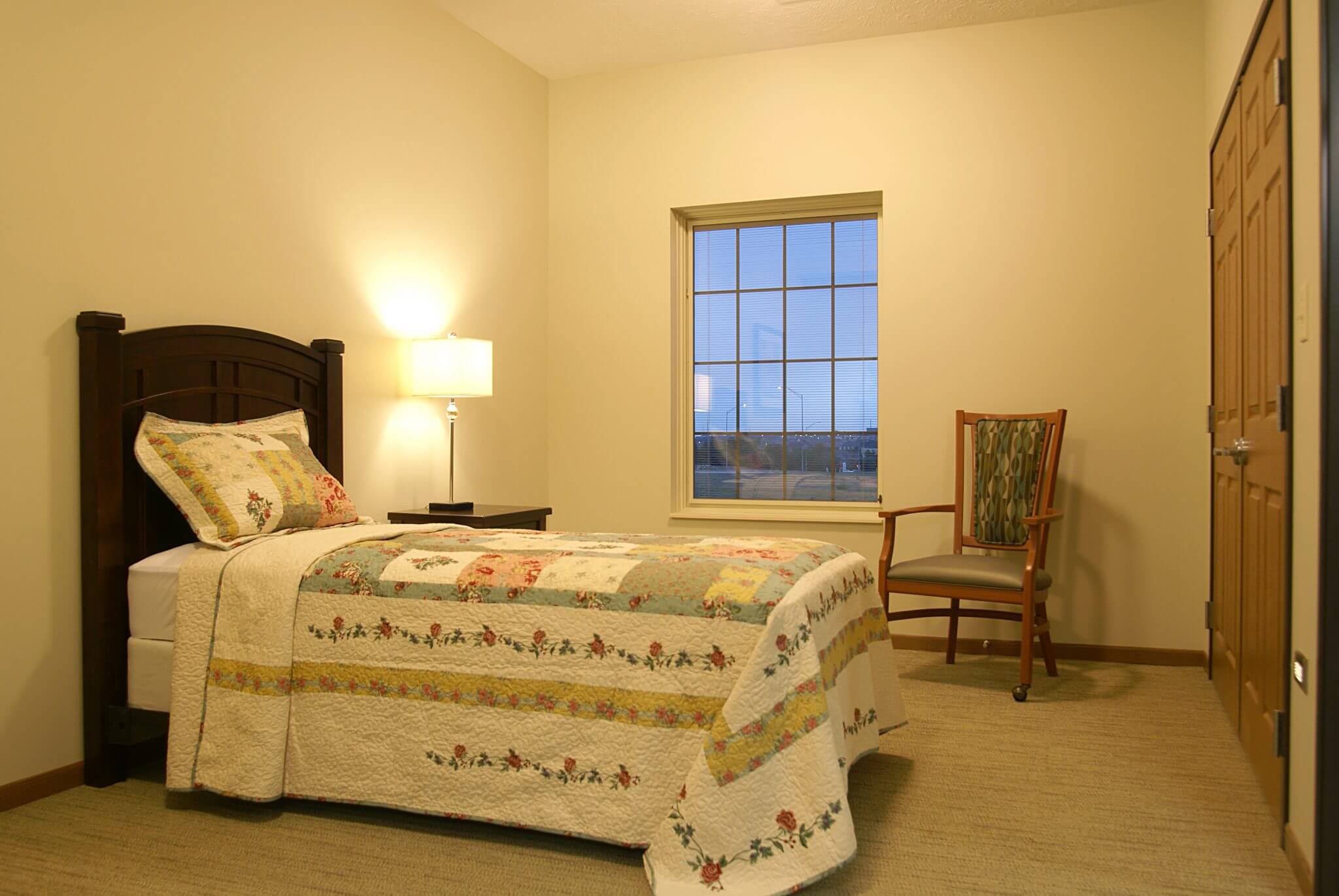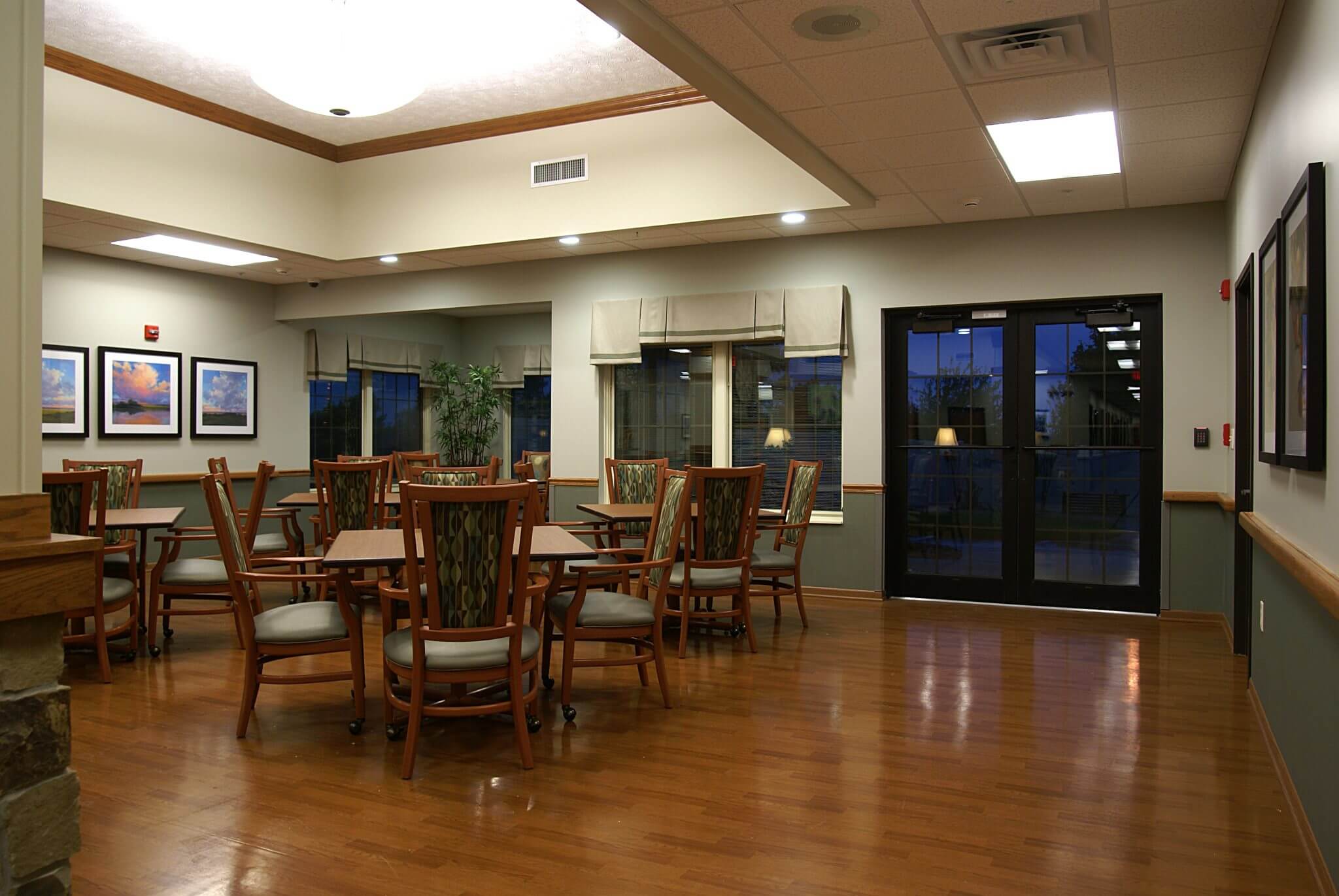 Community Benefits & Perks
MEMORY-SPECIFIC NEEDS
24 hr Monitored, Secured Facility
High Staff-to-Resident Ratio
24 hr Licensed Care Team with RN Supervision
Family Style Dining Experience
3 Home Cooked Meals Daily + Snacks
Medical Needs
Medication Administration
24 hr Licensed Care Team & RN Supervision
Personal Care & Hygiene Assistance
On-Site Physician Services
Emergency Call System
Home Health & Hospice Partnerships
Community Perks
Secured Patio, Walking Path & Courtyard
Pet-Friendly
Complimentary WiFi & Cable TV
On-Site Beauty and Barber Shop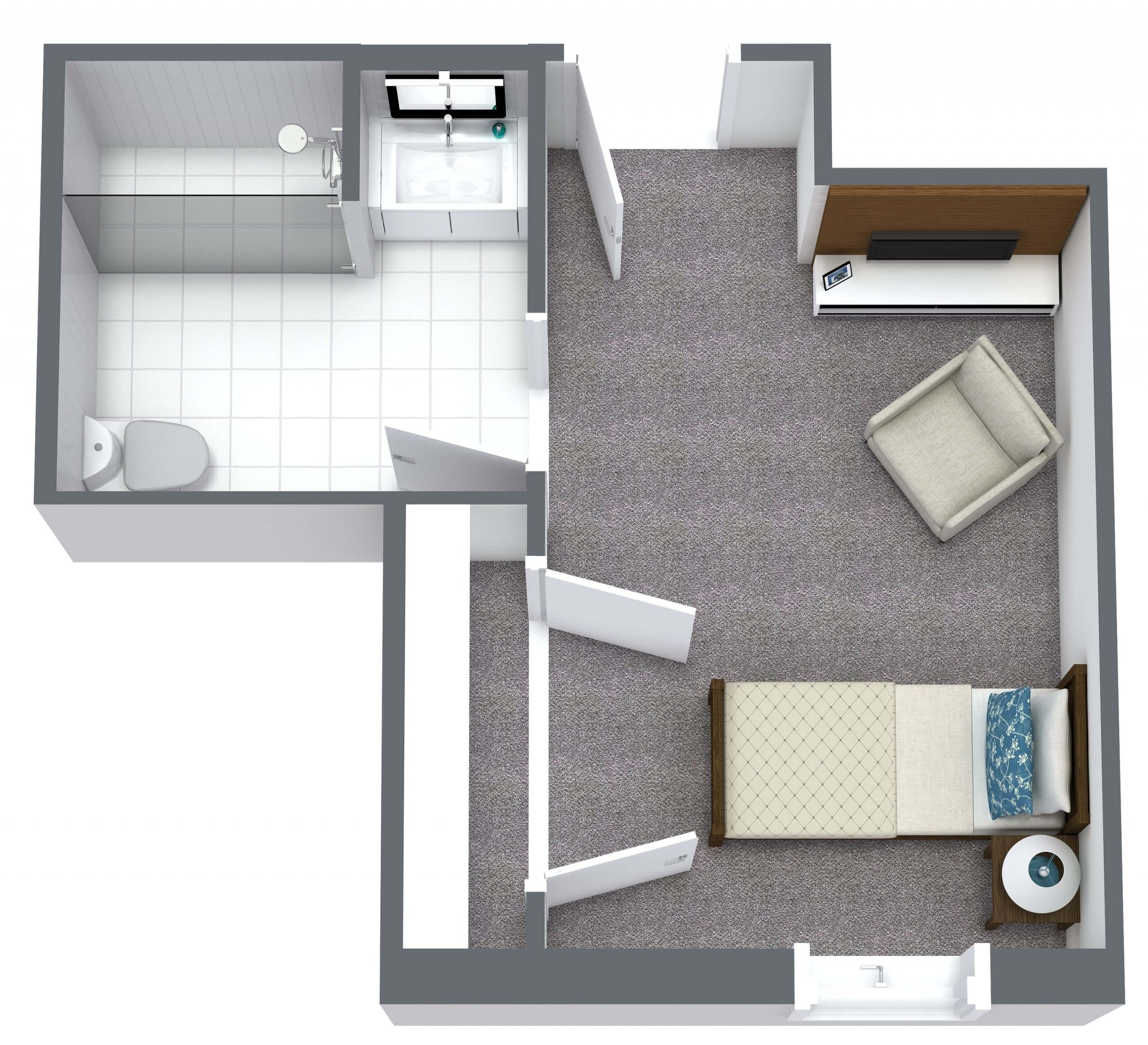 VIRTUAL TOUR
Take a look inside
WHAT OUR COMMUNITY MEMBERS SAY
Thank you so much for taking care of my Mother over the 8 years that she called The Waterford home. Being able to be home among all the familiar faces and voices of her caregivers made it even more peaceful. Thank you ever so much, each and every one of you.
Contact Us to receive a copy of our electronic brochures or to have a member of our team contact you with additional information.