Will Medicaid Cover Assisted Living?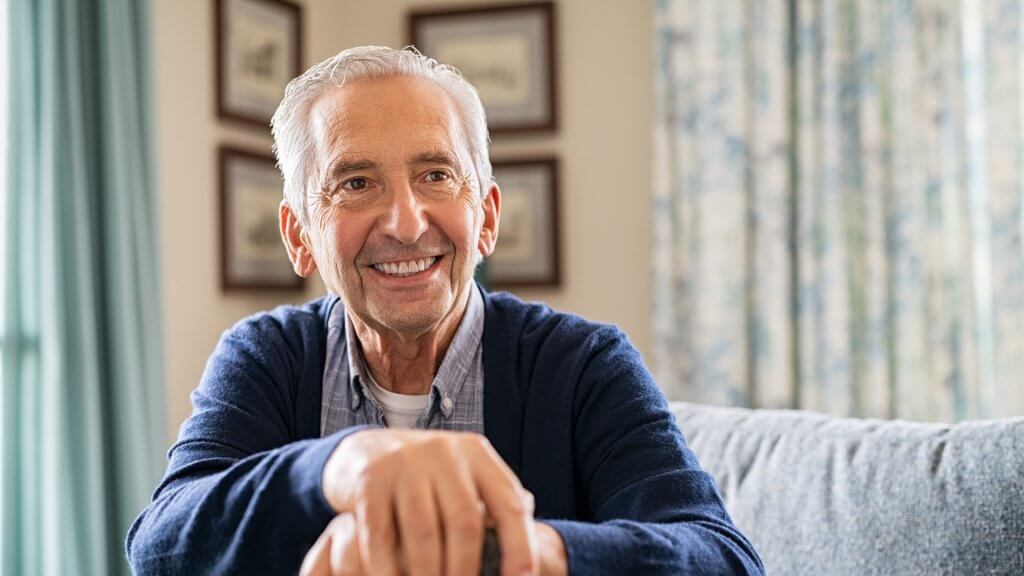 Many families are faced with the challenge of finding the right senior care that fits their physical and monetary needs. However, navigating assisted living costs can be a significant burden for many families. This is where Medicaid, the government program designed to assist low-income individuals with healthcare costs, comes into play. We'll delve into the main points surrounding this topic to answer the question, "Will Medicaid cover assisted living?"
1. What is Medicaid?
Medicaid is a federal and state program that provides healthcare coverage to low-income individuals and families. While it primarily covers medical expenses, some states offer additional Medicaid programs that may cover long-term care services like assisted living. But with such different programs across the nation, each person's eligibility requirements and coverage options can vary significantly from state to state.
2. Medicaid and Assisted Living Coverage
Although Medicaid can cover some assisted living costs, the coverage and its extent depends on several factors. Since each state has the freedom to create its own Medicaid programs, the criteria and covered services can differ. Typically, Medicaid may cover some assisted living services like personal care, healthcare services, and medical supplies.
3. Determining Eligibility for Assisted Living
Since Medicaid eligibility is primarily income-based, applicants must meet their state's income and asset limits. Some states may also have waivers or home and community-based services (HCBS) programs that can help individuals access assisted living care even if their income disqualifies them for Medicaid. Additionally, applicants must typically demonstrate a need for the level of care provided in an assisted living facility.
Furthermore, one may need to consult with a knowledgeable elder law attorney or insurance specialist to properly navigate your application. It's also crucial to consider the availability of Medicaid-covered facilities in your area, as only some accept Medicaid payments. And if you find one that does accept this program, it's quite common for them to require a two-year period of private payments beforehand.
4. Alternatives for Assisted Living Funding
While Medicaid can be a valuable resource for assisted living costs, it's essential to explore other funding options as well. Not everyone may qualify for Medicaid, or there may be limitations in the services it covers.
If you don't qualify for Medicaid, consider alternative solutions such as veterans' benefits, or possibly through a pre-planned long-term care insurance policy. Long-term care insurance policies, for instance, can help bridge the financial gap and provide more flexibility in choosing an assisted living facility. Exploring these alternatives can ensure you make the most informed decision when planning for assisted living.
5. Understanding the Role of Medicaid Estate Recovery
It's crucial to be aware of Medicaid estate recovery when considering Medicaid coverage for assisted living. Medicaid may cover your assisted living expenses during your lifetime, but it could seek reimbursement from your estate after your passing. Estate recovery rules vary by state and may include the value of the home or other assets.
To protect your estate and assets, it's wise to consult with estate planning attorneys to develop strategies that minimize potential estate recovery claims while still benefiting from Medicaid coverage during your lifetime. Careful planning can help you leave a legacy for your heirs while ensuring you receive the care you need in assisted living.
Utilizing Medicaid While in Assisted Living
Although Medicaid can help with certain assisted living expenses, remember that it isn't a universal solution. Eligibility requirements and coverage options differ from one state to another, so plan ahead to ensure that your loved one's care remains affordable.
It's worth noting that after two years of private payments, our communities also provide the option to accept Medicaid. Feel free to reach out to us with any questions about our memory care or assisted living communities. Our unwavering commitment centers on prioritizing the well-being of our residents above all else.