Best Activities for Seniors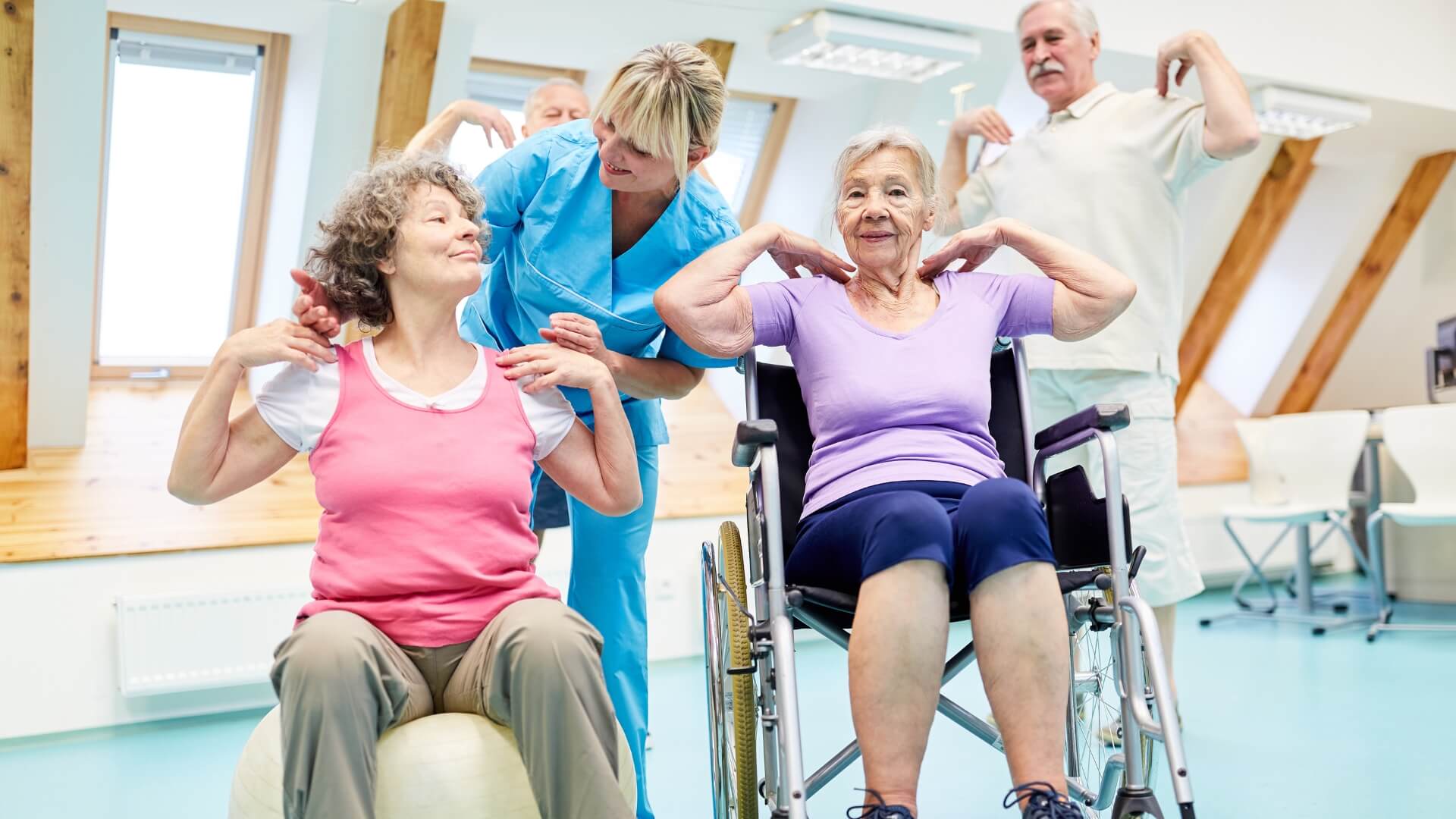 Seniors in assisted living or memory care centers thrive when they can take part in their favorite activities. Engaging in meaningful activities often helps these individuals minimize their symptoms and improve their quality of life. When applied correctly, high-quality activities can boost one's mood, reduce agitation, promote better sleep, and even slow cognitive decline. Here's a brief overview of the best activities for seniors that we provide for our residents.
Activities for Seniors at The Waterford
Assisted living and memory care residents sometimes struggle with boredom, loneliness, and disengagement. Participating in certain activities, however, can greatly improve their quality of life by keeping them engaged, socially connected, and mentally stimulated. We keep this in mind as we find individual routines that support healthy lifestyles. Below are some of the best activities we regularly coordinate for our residents.
Social Activities, Games, and Puzzles
Social activities are a fantastic way to boost residents' self-esteem and foster positive relationships within their communities. Engaging in social activities such as group discussions helps each individual feel included and is essential to make them feel at home.
Simple games like bingo, checkers, and card games can also promote cooperation and cognitive function. Video games are particularly beneficial, as they promote cognitive activity through hand-eye coordination, problem solving, and quick reaction time. We often encourage our residents to play games in groups to cultivate teamwork and social interaction.
Arts and crafts activities are excellent for assisted living residents, as they promote creativity and self-expression. Projects such as painting, knitting, crocheting, scrapbooking, and quilting can help seniors stay engaged, reduce anxiety, and increase their sense of purpose. Lastly, these activities allow residents to create something they're proud of and can use in their daily lives.
Art and Music Therapies
Art and music therapy are also highly effective activities for those in memory care. By engaging different subsets of the brain, these therapies may improve memory functions in our residents.
Art therapy involves using different art materials such as paint or clay to help residents express their emotions and creativity. This is a powerful tool for residents with memory loss, as they can express themselves while exercising and strengthening their mind.
Similarly, music therapy is a powerful activity that can improve mood, reduce anxiety, and increase social interaction for assisted living residents. Group sing-alongs, musical performances, or listening sessions can help individuals experience the joy of music. Our communities offer music sessions tailored to residents' lives, which is particularly beneficial for anyone struggling with their memory.
Exercise and Physical Activities for Seniors
Physical movement is essential for the well-being of any age group, and we strive to find the best exercise routine for each resident. Low-impact activities like walking, yoga, tai chi, dancing, or seated stretches can improve balance, coordination, and overall physical health. Additionally, low-intensity exercises like chair yoga, tai chi, or simple stretches can also benefit memory care residents.
Outdoor activities such as gardening, bird watching, picnics, or simply enjoying the fresh air in a community garden are also great for our residents. They create a sense of connection with nature and a soothing effect on each person's mood and mental health. These low-pressure activities often stimulate both the brain and body without greatly increasing one's risk of injury.
Reminiscence Therapy
Reminiscence therapy inspires residents to recall past events and positive memories. Encouraging conversations about their life, looking at old photographs, or engaging in activities like scrapbooking or writing can help their cognitive function over time. Also, reminiscence therapy may be effective in improving the quality of life for somebody with memory problems. Moreover, these therapies can give residents a sense of confidence, highlight their achievements, and help them reconnect with their identity.
Ask about Our Senior Activities
Assisted living and memory care residents deserve to live with dignity. That's why we support activities that promote cognitive function, social interaction, and physical well-being at any age. We appreciate the opportunity to guide them in meaningful activities that promote a sense of purpose and accomplishment.
We always consider our residents' unique needs and interests. Give us a call or contact us online if our communities and senior activities may be beneficial for you or your loved ones. Our friendly staff looks forward to welcoming and including your loved one no matter their age or ability.