Understanding the Cost of Assisted Living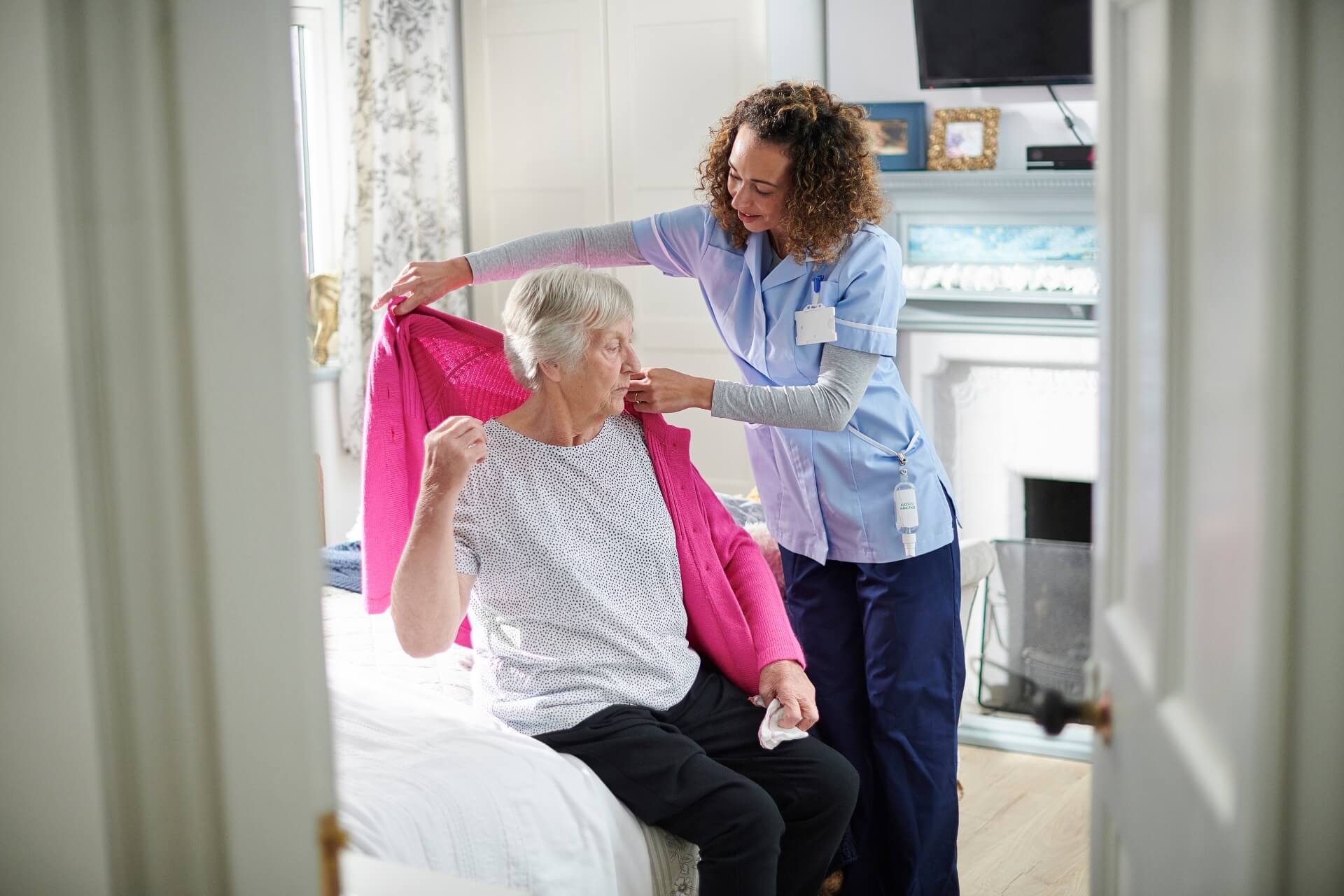 Assisted living is an excellent choice for many seniors who need help with activities of daily living. Unfortunately, it isn't always a cost-effective solution for some families. That's why it's important to always do your research into any factors that affect the cost of assisted living. Let's take a closer look at what you need to consider when planning for your loved one's assisted living costs.
Assisted Living Costs
The cost of assisted living varies greatly from state to state and community to community. However, it can sometimes approach several thousand dollars per month. Because of this, the decision to move a loved one to assisted living isn't to be made carelessly.
Before budgeting for assisted living costs, it's helpful to get an estimate from each community of interest. Make sure you ask about monthly fees as well as any other charges that may apply depending on the services provided. This will give you a better idea of what the total monthly costs would be for each community.
It's also important to consider other ways to cover assisted living expenses. Some people may be eligible for Medicaid assistance or veteran benefits if they meet certain requirements related to income and assets. There may also be some tax deductions available for seniors who move into assisted living communities. Additionally, long-term care insurance can help cover some of the costs associated with assisted living communities in certain situations.
There are many aspects that affect the overall cost of assisted living. These include the type of services provided, special treatments or therapies offered, optional amenities, and the community's location. Here are just a few major factors that generally influence the cost of assisted living.
1. Location
The location of any community will always impact the cost of its services. For example, rural areas tend to have lower costs than urban areas due to less competition and lower demand. Plus, in some states, taxes and the general cost of living tend to be higher than average. These factors will certainly influence the cost of assisted living care.
If taxes and the cost of living are high in your local area, then it may be worth considering assisted living communities in other cities. Keep in mind that your loved one will certainly benefit from having family members nearby and within driving distance. Carefully weigh the costs of moving with the potential benefits of reduced monthly fees before making your decision.
2. Amenities
Assisted living communities generally offer a broad range of benefits and enjoyable amenities. These may include homemade meals, outdoor spaces with walking paths, and recreational activities like gardening clubs or fitness classes. The cost of assisted living communities often varies depending on exactly which and how many amenities they offer their residents.
Before comparing the cost of assisted living communities, ask your loved one how they prefer to spend their days. Take a moment to write down a detailed list of potential amenities from most to least desirable. Keep in mind that you may have to compromise on something of value to meet both your budget and your loved one's needs.
3. Care Services
Your loved one's unique needs will greatly influence the cost of their assisted living care. If they require more assistance with activities like bathing or eating, then they'll likely need more attention from caregivers. The assisted living communities that can consistently meet these needs may charge a premium for their services.
If your loved one needs specialized memory care, medical equipment, or a particular dietary regimen, then these may bring added charges depending on the community's policies and procedures. It's important to evaluate each community carefully so you can make an informed decision about which ones best meet your expectations. Look for one that's dedicated to fulfilling your loved one's unique needs, no matter what they are.
Ask Us about the Cost of Assisted Living
The cost of assisted living depends on a wide variety of factors. While location, amenities, and care services certainly affect monthly costs, other factors like security, accessibility, and apartment floorplans may also play a role. Doing your research ahead of time will empower you to find a high-quality community that fits your budget without sacrificing the care services that your loved one deserves.
We understand that the cost of assisted living can be troubling for some families. If you have any questions about assisted living costs, then please don't hesitate to give us a call, send us an email, or contact us online. We'll gladly walk you through the prices, amenities, and services of our assisted living communities at your convenience.