Talking to Aging Parents about Assisted Living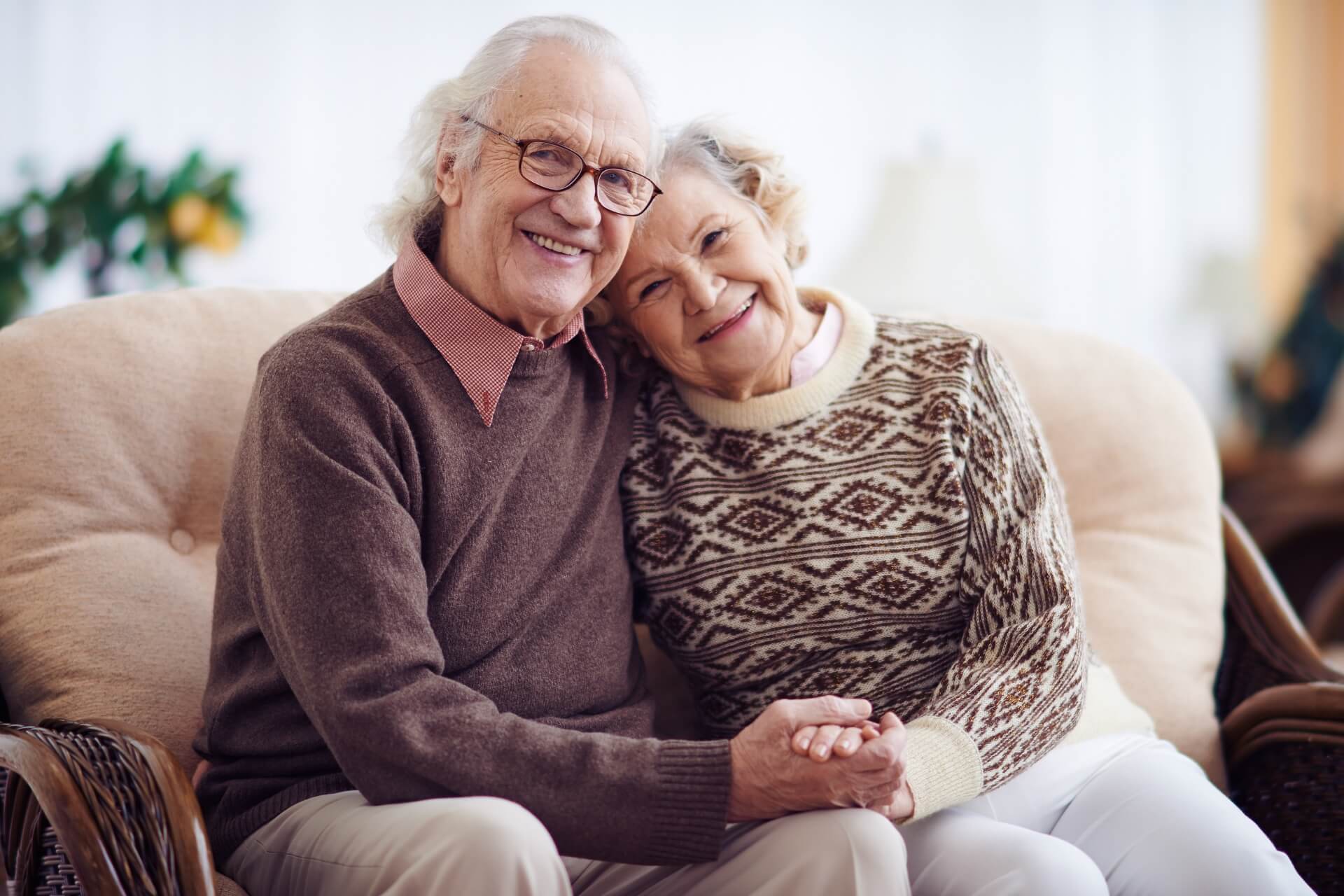 As loved ones age, they often face a decline in their ability to live independently. It can be tough to admit, but the truth is they may need even more aid than you can provide yourself. This may be due to several factors such as declining health, vision or memory loss, or a lack of mobility. At this point, it's important to consider talking to your aging parents about assisted living and the many benefits it can provide.
Moving to Assisted Living
Assisted living communities are designed for seniors who need help with activities of daily living such as bathing, dressing, and eating. These communities provide residents with 24-hour supervision and access to friendly staff who can help them maintain their independence. They also offer social and recreational activities, as well as medical and transportation services.
Making the decision to move a parent into an assisted living facility is never easy. No one wants to think about their loved ones getting sick or being unable to care for themselves. However, it's important to have an honest conversation with your parents about their needs and which type of assistance they're willing to receive.
When discussing assisted living, remember to examine your budget as well as the facility's location, services, and reputation. It's also essential to consider all available options to ensure that you're making the best decision for your loved one's long-term health and wellness. Here are a few tips to keep in mind whenever you're talking to aging parents about assisted living.
1. Gently Introduce the Topic
Start by saying that you've been thinking about their needs, and you want to discuss options for their future. Always reassure them that you're not trying to take away their independence. Instead, state that you're simply considering what will best empower them to age gracefully and with dignity. Frame assisted living as a possible solution for any current or future challenges they may face.
2. Listen to Understand
It's important to let your parents express their feelings and concerns about the idea of assisted living. They may be feeling sad, scared, or uncertain about the possibility of leaving their home, and that's completely natural. It's essential to validate those feelings as often as possible. Always listen to understand where they're coming from and what their specific concerns are.
3. Focus on Positives
Once you've heard your parents' concerns, remind them about the many benefits of assisted living. For example, they would have access to healthcare, homecooked meals daily, mobility assistance, and countless opportunities for both social and physical activity. Residents can also look forward to making new friends and receiving 24/7 support from compassionate caregivers who are eager to meet their daily needs.
4. Offer Your Support
Moving to assisted living is a big decision for anyone, but your parents don't have to go through it alone. Remind them that you'll be with them every step of the way. If they decide that assisted living is the best choice, then offer to help with the transition process. This may include taking part in tours, packing up their belongings, or finding a facility that meets all their preferences. Also, plan a visitation schedule to encourage them to be hopeful for the future.
Reach Out with Questions
Discussing your parents' future may be necessary, but it doesn't have to be intimidating. By having an honest conversation about assisted living, you can consider all available options and make the best decision for your parent's health and wellbeing. Remember to always listen carefully, focus on positives, and remain supportive throughout the entire process.
These simple tips will ensure that this crucial conversation goes as smoothly as possible for everyone involved. We encourage you to contact us with any questions, or to schedule a tour of our Williamsburg, Wilderness Hills, or College View community.