What Is Assisted Living Like?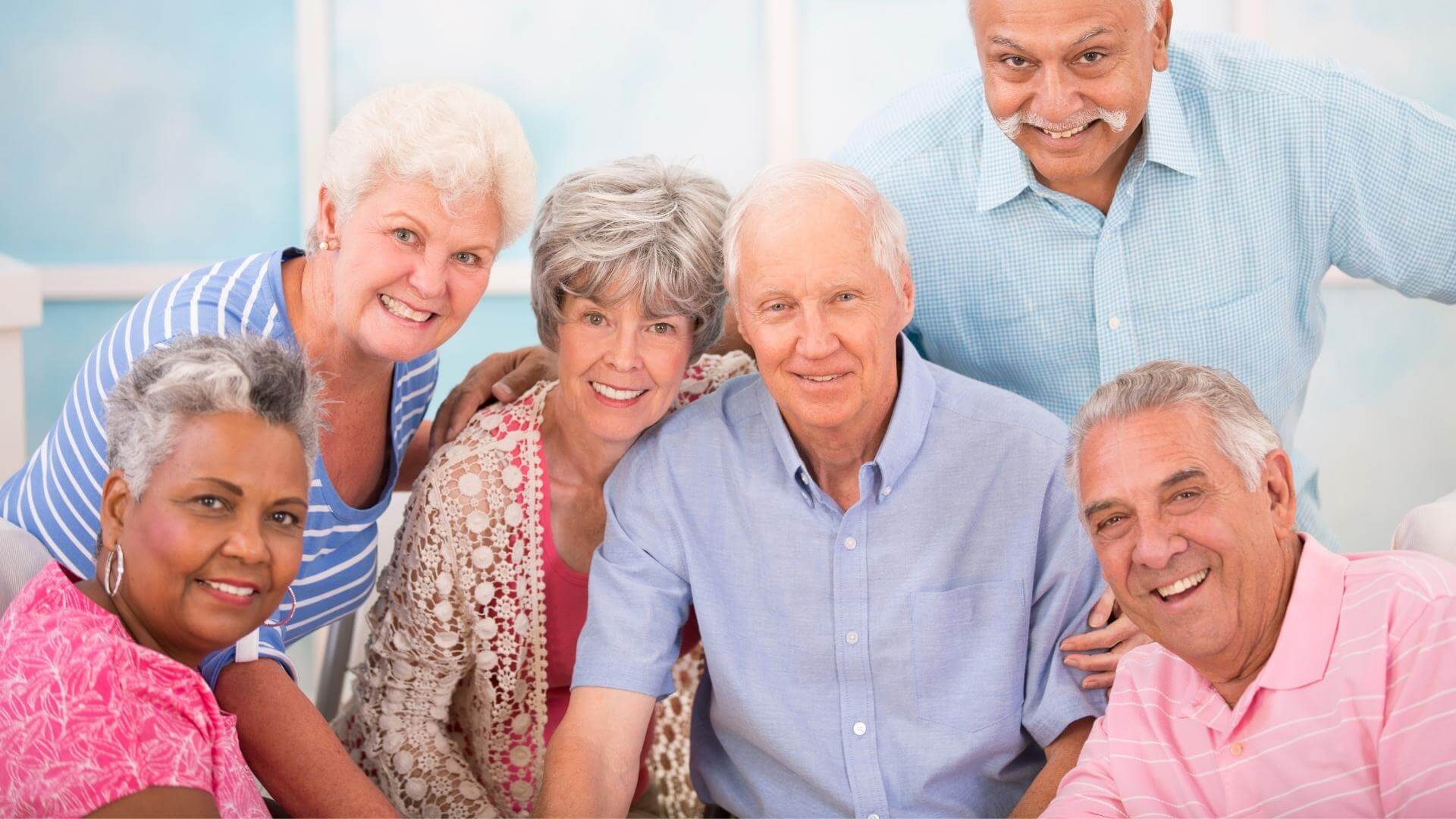 Families often ask us, "What is assisted living like?" The truth is assisted living can take many forms depending on the individual needs of residents. Some residents may celebrate the friendships they've developed, and others may simply appreciate the chance to maintain their independence. While everyone's experience is unique, here's a brief overview of what assisted living may look like for your loved one. 
What Is Assisted Living?
There are thousands of assisted living communities found throughout the United States. There, residents receive essential services, personalized care, and individual assistance with meeting their daily needs. Some specialized facilities also accommodate those in need of hospice integration or licensed memory care services. In these ways, assisted living communities serve as an extension of their residents' families, empowering residents to live independently with dignity. 
Benefits of Assisted Living
Assisted living communities support their residents in many ways. For instance, they take an active role in providing adequate nutrition for all seniors by adapting to any unique dietary needs. They also encourage physical activity, support mobility and accessibility, and promote countless opportunities for socialization. This allows residents to confidently support their physical, social, and mental health as they age. 
Mornings at The Waterford
At our assisted living communities, your loved one can start their day whenever they'd like. Once they wake up, we happily provide any individualized help that they need. This can include assistance with daily living routines like grooming, bathing, dressing, and managing medications. 
After getting up, residents generally join their friends for breakfast in the community dining room. We gladly serve a wide variety of breakfast options including coffee, tea, milk, juice, fresh fruit, cereal, oatmeal, and also home-cooked omelets made to order. It's important for our residents to feel at home, and we strive to make every mealtime special. 
Some of the highlights of our residents' mornings are their favorite activities. While your loved one can do many things on their own like watch television, read quietly, or go for a walk outside, we also offer several opportunities for socialization. For instance, our residents love to take part in bingo, art and crafts projects, group trivia, and exercise sessions. 
Afternoons at The Waterford
Afternoons vary based on each resident's needs and preferences. However, they typically begin by choosing one of two lunch entrees served with a vegetable and side dish. Many of our residents enjoy sharing lunchtime with friends in the dining room, but they're also free to eat alone if they prefer.  
Socialization and mental exercise are just as important as physical exercise, which is why we encourage residents to explore their own interests. Whether they enjoy gardening, board games, crafts, or even playing video games, there are plenty of ways your loved one can spend their free time. Afternoons are often the best occasions for family visits, as well. 
Evenings at The Waterford
As we draw into the evening, our residents start to wind down and begin their nightly routines. We provide them with homemade dinners to ensure they get all the important vitamins and minerals needed in a healthy diet. This is the most popular meal of the day, and most of our residents eat together in the dining room. 
There are sometimes more social activities offered after dinner. However, many of our early risers prefer to spend evenings relaxing in their own rooms. Of course, we also provide any needed aid with nightly routines. Finally, our residents can lie down whenever they wish, just like at home.  
Ask Us for a Guided Tour
We treat all our residents like family members. They enjoy group activities, homecooked meals, and many chances to pursue their own interests. Meanwhile, we're always available to provide the support they need to live independently, no matter their individual needs. If you still have questions about what assisted living is like, then please feel free to contact us or schedule a tour today. We'd be honored to walk you through a day in the life of our residents.