What Is Assisted Living?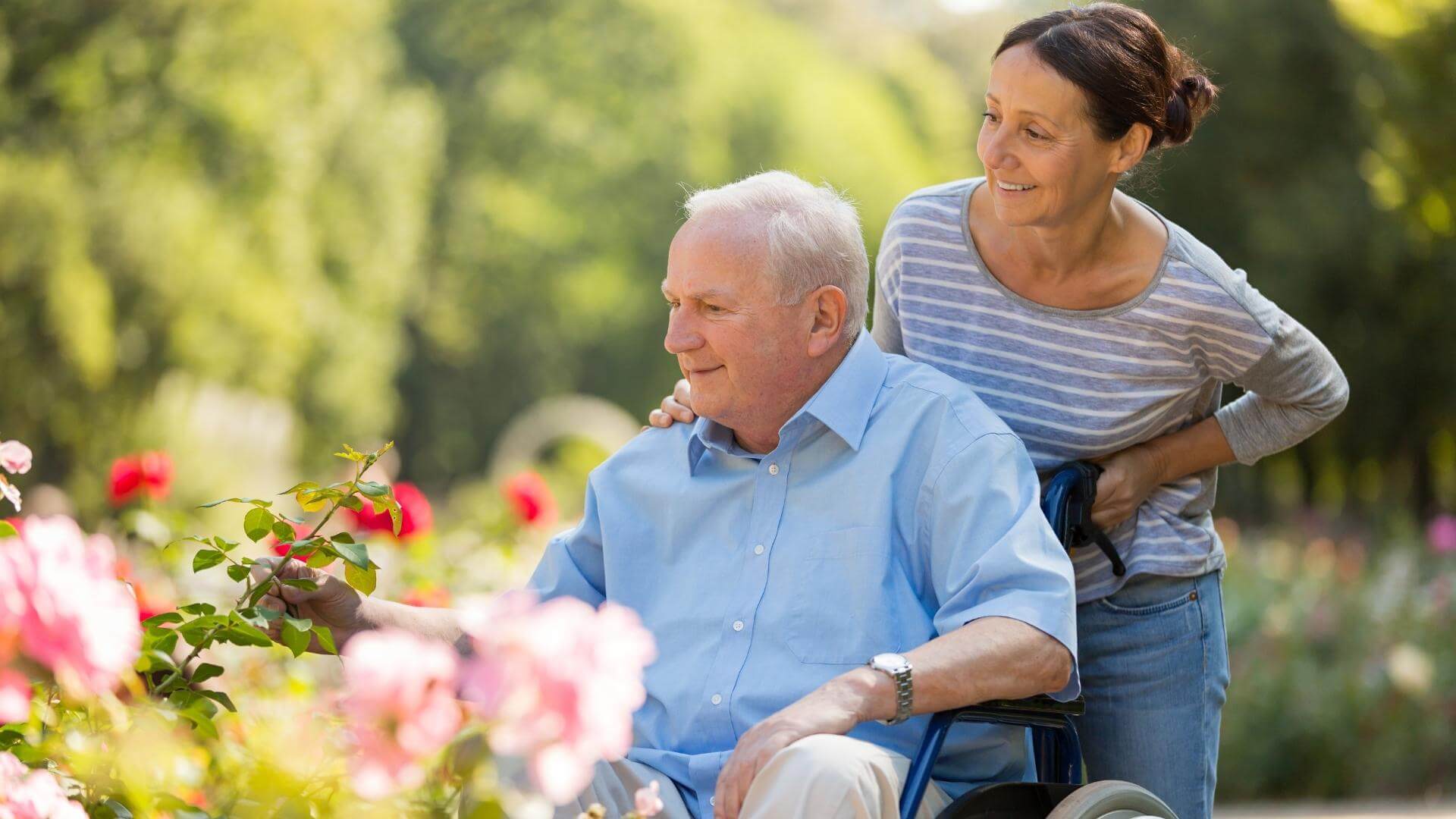 Many seniors fear losing their independence as they get older. However, the fact is that as people age, many often need help with their daily activities. Over time, our bodies simply cannot do as much as they once could. This is a completely natural and normal part of the aging process, though it can sometimes be frustrating. Many families wish for a solution that provides support without impeding their loved one's dignity and independence. Assisted living is often the best answer. So, just what is assisted living? Let's explore this critical issue in detail.
Assisted Living
Assisted living (AL) facilities serve as residential settings where seniors can live relatively independently. The United States is home to nearly 30,000 AL communities where each resident receives personalized care to help them fulfill needs that they cannot meet on their own. This is important because 70% of adults will require some form of assisted living care in their lifetime.
Assisted care facilities aim to meet the unique needs of the individual. Although, many in these settings tend to need assistance with similar daily activities. Residents often need help with grooming, dressing, using the restroom, and managing medication and treatment schedules.
Facilities and staff provide all residents with many essential services. These include their daily meals, cable and housekeeping services, laundry demands, and routine medical transportation. Communities may offer their residents access to gyms, gardens, walking trails, and interactive classes. Some facilities even provide hospice integration and licensed memory care services. The goal is to relieve as many burdens as possible so residents can focus on enjoying themselves without fear of limitation.
Benefits of Assisted Living
There are many things that make assisted living a preferred choice for most seniors. One of the primary goals of AL communities is to make their residence feel like home. In fact, we highly encourage all residents to bring in personal belongings and create their very own spaces.
Many residents also enjoy the built-in social community that comes with assisted living. It's a wonderful place for seniors to make new friends, maintain old relationships, and engage in a broader social life. Socialization is a key part of any healthy, fulfilling life, and we support it by designing special programs and adapting to the unique needs of all our residents.
Of course, the biggest draw for many is the goal of preserving independence. AL communities often conduct an initial assessment to determine an individuals' needs before designing their custom care plan. We always aim to support our residents and encourage them to be as independent as is safely possible. Therefore, we gladly offer specialized care for residents with Alzheimer's disease and other forms of dementia.
What Assisted Living Doesn't Provide
Assisted living communities are incredible resources for most seniors. That said, they fill specific needs and might not be ideal for some residents with chronic conditions. For instance, while our staff and facilities can seamlessly integrate with hospice care, others may not.
Many AL communities don't provide homecare, skilled nursing services, or comprehensive medical treatments. For seniors who require a higher level of consistent medical care, this may not be the best fit for them. In-home care services or nursing home facilities are often a better choice for these seniors.
Instead, assisted living is for those who need extra support with tasks such as bathing, walking, dressing, eating, meal preparation, and medication scheduling. The goal is to provide assistance and create a community atmosphere while helping to preserve residents' dignity and independence.
Assisted living communities can support seniors in numerous ways. They help with many daily routines that may become difficult with age. If you believe your loved one may benefit from such a community and would like to learn more, we encourage you to contact us today. Our friendly staff will answer your questions and provide more information about what to expect from assisted living.