McMaster University Pairs Students with Seniors
As we age, it's crucial to be paired with not only the care we need, but also the proper comforts. Many seniors would prefer to stay home for as long as possible before moving into an assisted living community, but health issues, lack of transportation, or other issues associated with aging may prevent them from doing so. A new co-housing program at has potentially figured out a way to satisfy seniors at-home needs so they're able to stay at home longer while simultaneously helping another party. At McMaster University in Hamilton, Ontario, Canada, students and seniors are working together to develop a symbiotic relationship. This week we're exploring how this co-housing program works, and looking at both the benefits and the drawbacks of this progressive housing option for students and seniors alike.
How does the university pair roommates?
The general logistics of how this program functions is relatively simple, and always exclusively involves one student and one senior. McMaster University pairs semi-independent adults with students in need of low-cost living options. The idea is that both parties can benefit from becoming roommates, not just financially or personally, but culturally as well. Students and seniors fill out extensive applications, and meet with leaders of the program to determine eligibility.
Students are able to choose between two housing options: either a low cost room, or a free room in exchange for help around the house. Similarly, seniors are able to opt for either offering up a low cost room (in exchange for company and a sense of safety) or a free room (in exchange for help with chores, cooking, and potential transportation services). Once the applicants are considered eligible and have determined which type of housing option they would prefer, they go through a series of help sessions with leaders to help define expectations, motivations, and potential concerns. After the pairing has been made between a student and senior, regular follow-ups are made to ensure harmonious cohabitation.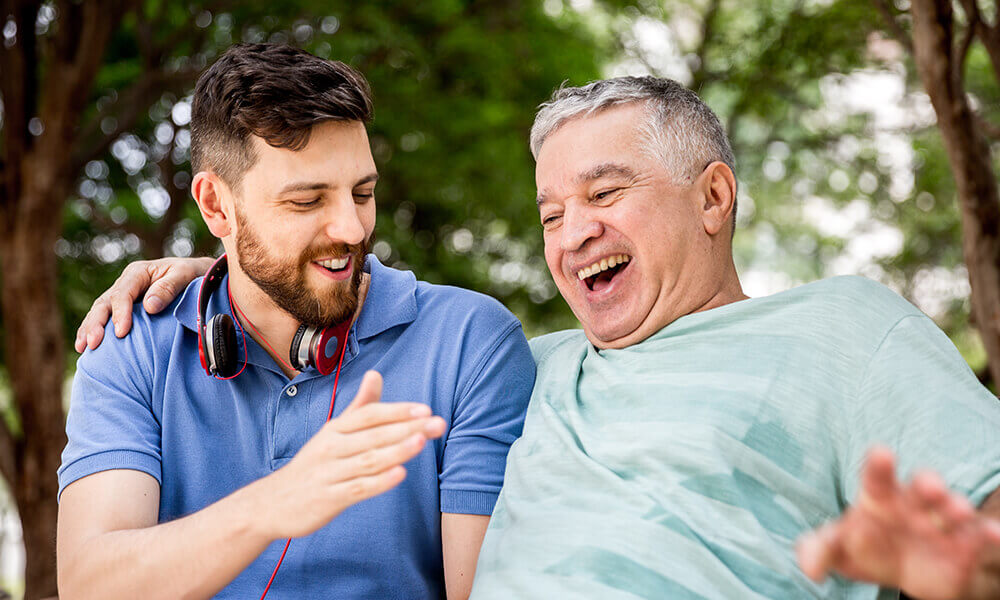 What will this achieve, and what will it not?
For seniors, this co-housing program has the potential to achieve a lot of benefits. For many seniors, loneliness can lead to larger issues such as anxiety and depression. By having a companion in their house, they can work together to reduce loneliness. For other seniors, performing daily activities such as cooking or cleaning can be too strenuous. If a student lives in the house and is able to help, they will be able to greatly reduce the workload for their roommate. Similarly, students can assist seniors who may need transportation to doctor appointments or to run errands. However, a student cannot replace a medical professional in cases where that extent of care is necessary and seniors with greater needs may not qualify for the program.
For students, this co-housing program can help provide comfortable, off-campus housing that they may not have been able to afford otherwise. By living in a room for free or low cost, students will be able to focus on their education rather than worrying about paying the hefty rent bill. In addition, students will be able to emerge in a new culture by learning about their roommates life. Seniors in the program currently range from 72-93 years old, and are able to provide valuable insight for young adults.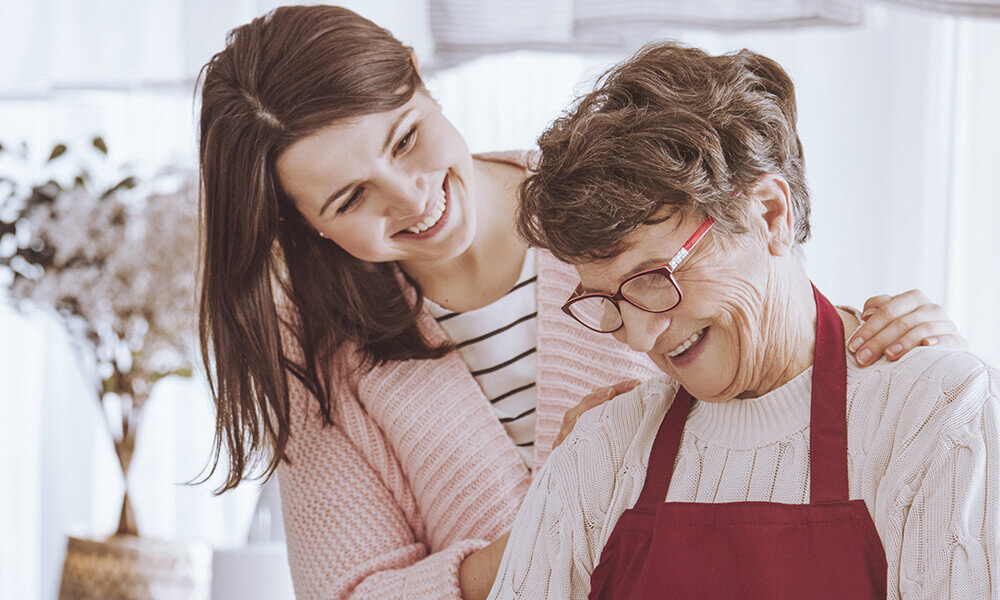 Will this become a country wide program?
The co-housing program is still in the early stages, and only a handful of pairings have been made. As stories of these pairings begin to find the attention of the media, we're excited to see how more universities in Canada and beyond might begin to implement this or similar programs. The important thing to remember is that the students are no substitute for professional care. Joining a program like this wouldn't be appropriate for seniors who are in need of memory care, physical therapy, or other specialized attention. However, if an elder roommate simply needs company or minimal help around the home, we love this co-housing program and are excited to see where it will go next.
How do you feel about seniors and students being paired together? Would you open your home to a student? Or, if you're a current student at a university, would you consider moving in with a senior in your area? If you're looking for a different option than this co-housing program, and are ready to begin the transition into a memory care or assisted living community, call us today. We're here to make this journey as simple and stress-free as possible!