Simple Ideas To Reduce Housework
Sometimes it seems as though we can clean and clean, and the house still looks dirty or cluttered. With age, it can become increasingly difficult to keep houses and rooms clean, which can feel discouraging. Luckily, here at The Waterford, we're dedicated to helping seniors maintain independence and preferred quality of life. The following tips will help keep your home cleaner with far less effort so you have more time to do the things you enjoy.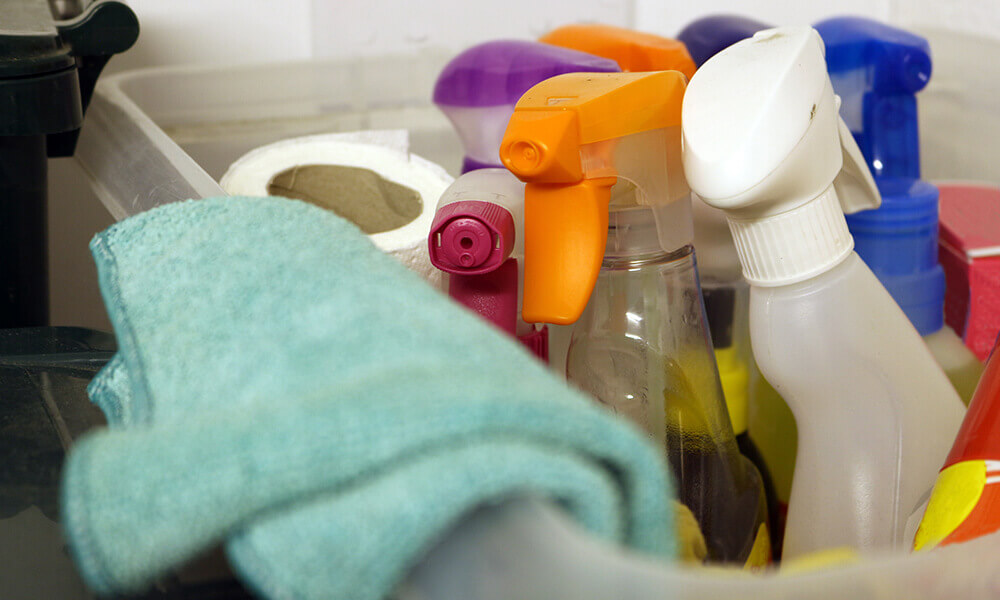 Cleaning caddy
Rather than keeping all of your materials in various spaces around the space, keep all of your most used supplies in a single caddy. That way you'll only need to make one trip to gather your supplies before a quick clean up.
Replace candles
A large part of making a space feel clean is a fresh or cozy smell. Rather than lighting all of the candles regularly, purchase a timed room spray or a wax melter to help save you time when trying to make your home smell fresh.
Clean off usable surfaces
We don't mean organize, we mean completely get rid of all of the clutter on usable spaces. We recommend designating one or two spots for collectables and decorations, so that the usable spaces can be more accessible and easily dusted or wiped when dirty.
Purchase self-cleaning devices
There's nothing better than devices that will do the cleaning for you, right? Consider investing in a self-cleaning vacuum or other devices that will help keep your home clean without you having to lift a finger.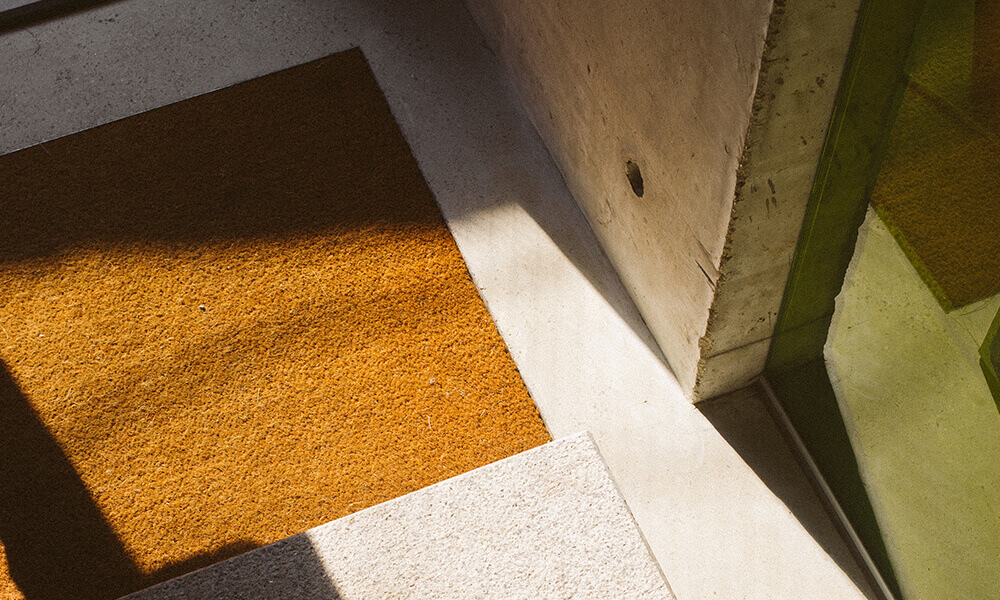 Add doormats at all entrances
Adding doormats is a simple way to reduce the dirt and debris tracked into your space. At any entrance where people are entering from an outside space (even from a hallway into an apartment) place a doormat to help trap the unwanted grime.
Use chair and couch covers
Chair and couch covers can be found for relatively inexpensive price tags, which means that once your furniture gets dirty, you won't have to worry about spending time cleaning, rather than tossing on a fresh cover. Keep your furniture in tip top shape while also saving yourself time and frustration in the long run.
Make daily cleaning zones
Sometimes we forget which spaces we cleaned the previous day, and which spaces haven't been cleaned in a while. Designate certain spots in your home to clean on certain days of the week, so that you're sure to clean what needs it the most in the appropriate time. For example, on Monday's clean the bedroom and on Tuesday's clean the bathroom and so forth.
Repurpose supplies
Save space and money by repurposing cleaning supplies. For example, use vinegar to clean kitchen and bathroom appliances as well as in cooking.
Feeling comfortable in your home is extremely important at any age, and by implementing these tips, you'll be able to feel just as comfortable while saving time, money, and frustration in the long run. Here at The Waterford, we're dedicated to making our residents feel as at home as possible. Call us today to get started on your new journey!