Holidays are Prime Time for Crime Against Seniors
If you're anything like the family of residents here at the Waterford, the holidays start as soon as Halloween ends! We're getting ready for Thanksgiving feasts and Christmas gift giving in the upcoming two months. However, there's a sinister side to the holiday season which affects older people every year. Identity theft and fraud are far more common during the holiday months. According to the Federal Bureau of Investigation, older people are more at risk for scams and fraudulent sales because, for the most part, they have a long and well-established credit history, they have funds from owning (or owning then selling) a home, and are more likely to trust con artists due to their upbringing. This makes them the perfect target for holiday scams. This week, we're going to look at ways you can protect your loved ones from being victims of fraud this holiday season.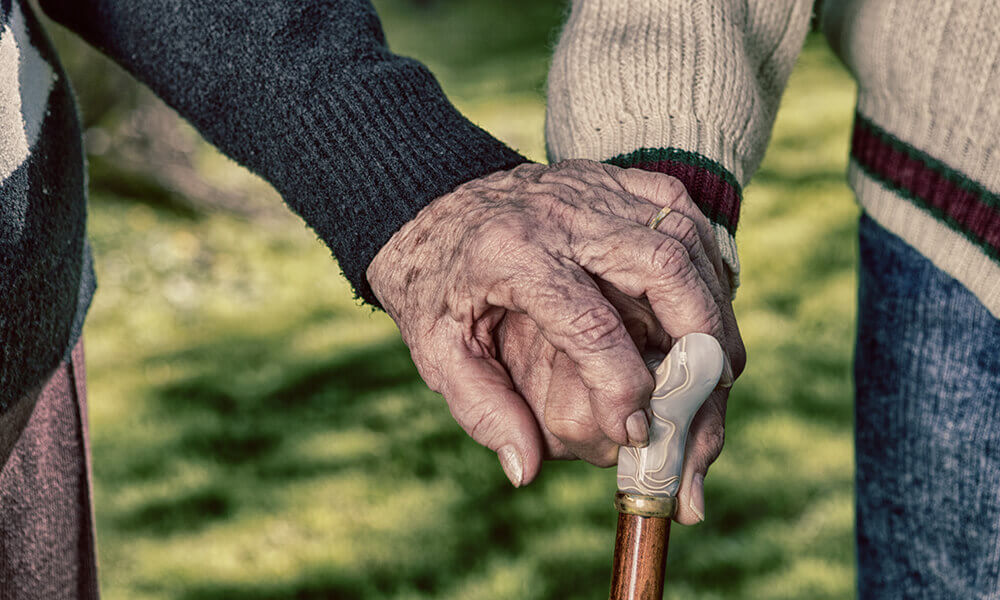 Common Scams
First and foremost, it is important to understand what types of scams older people are most susceptible to encounter. Typically, phone scams are the main culprit when it comes to fraudulent sales. A call promising discounted medications, free prizes, or low-cost vacation packages are most common. However, one scam which has been more popular in 2016 and 2017 involves a caller pretending to collect back taxes. They claim they are from the IRS or another government agency and that you or your loved one is behind on taxes; the only way to clear their name or avoid penalties, according to the scammer, is to wire money, give credit card or banking information, or mail prepaid gift cards to a certain address. Note that these are not the only scams con artists use to steal from people. New scams come about every week, so it's important to stay alert.
Protect Your Loved Ones from Identity Theft
If you are worried your loved ones this holiday season, share this list of tips with them. Make sure to stress the importance of protecting their financial safety. Scammers can steal thousands of dollars in a matter of minutes, so it is important to be aware of the dangers. Our list of tips to reduce the risk of becoming a victim of a scam is below.
If a someone calls you and asks for personal identification, banking, or credit card information, do not give it to them. You should never give out sensitive information over the phone unless you either know the caller personally or you dialed them (ie. calling your bank to check up on your accounts).
Hang up on suspicious callers. Con artists are unlikely to call someone back if they hang up, so your best course of action is just to end the call.
Be wary of callers asking for holiday or charitable donations. Even if you recognize the name of the organization, ask for them to send a piece of physical mail that will identify them and say you will donate through that avenue. Con artists will often use the names of real organizations to which someone has previously donated as a guise to gain their trust.
Never agree to put money down or pay in advance if you receive a call for a service or product. You should always initiate contact for a service or product, not the other way around.
If you suspect you've received a suspicious call, report it to law enforcement. In Lincoln, NE specifically, you can call the Lincoln Police Department's non-emergency line at (402) 441-6000.
Obviously as one of the top Lincoln, Nebraska assisted living centers, we are concerned about the health and safety of older people. Hopefully this information will help you keep yourself and the seniors in your life financially secure this holiday season.